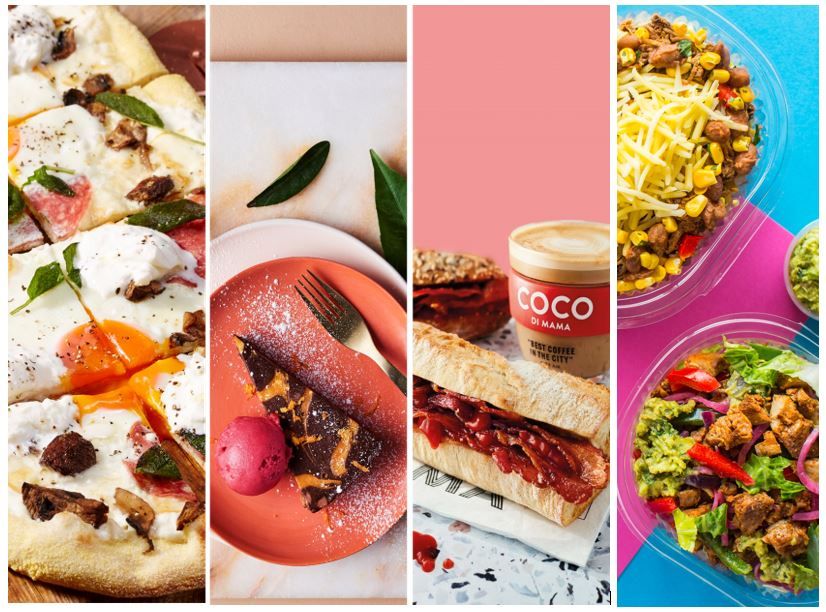 The Azzurri Group
The Azzurri Group is one of the UK's largest and most successful hospitality investment platforms. We operate two leading national Italian full service brands, Zizzi and ASK Italian, the UK's leading quick-service Italian, Coco di Mama and renowned Irish fast casual Mexican restaurant brand Boojum.
Azzurri employs nearly 6,000 people, serving over 15 million meals annually in our growing estate of over 230 restaurants and stores.
Across all of our brands we focus on what really matters to our customers – a memorable experience, high-quality food, great people, and beautifully designed restaurants and stores.
The service is personal, the food delicious and the whole experience leaves you wanting more.
Our Purpose: 
To build better food businesses that sustain happy, healthy lives. 
Our Vision:
We're serving better, with food businesses that nourish the needs of our people, our customers, our partners, and our planet. 
Meet the Team
Meet our Senior Leadership Team, passionate about all things food, people, and purpose.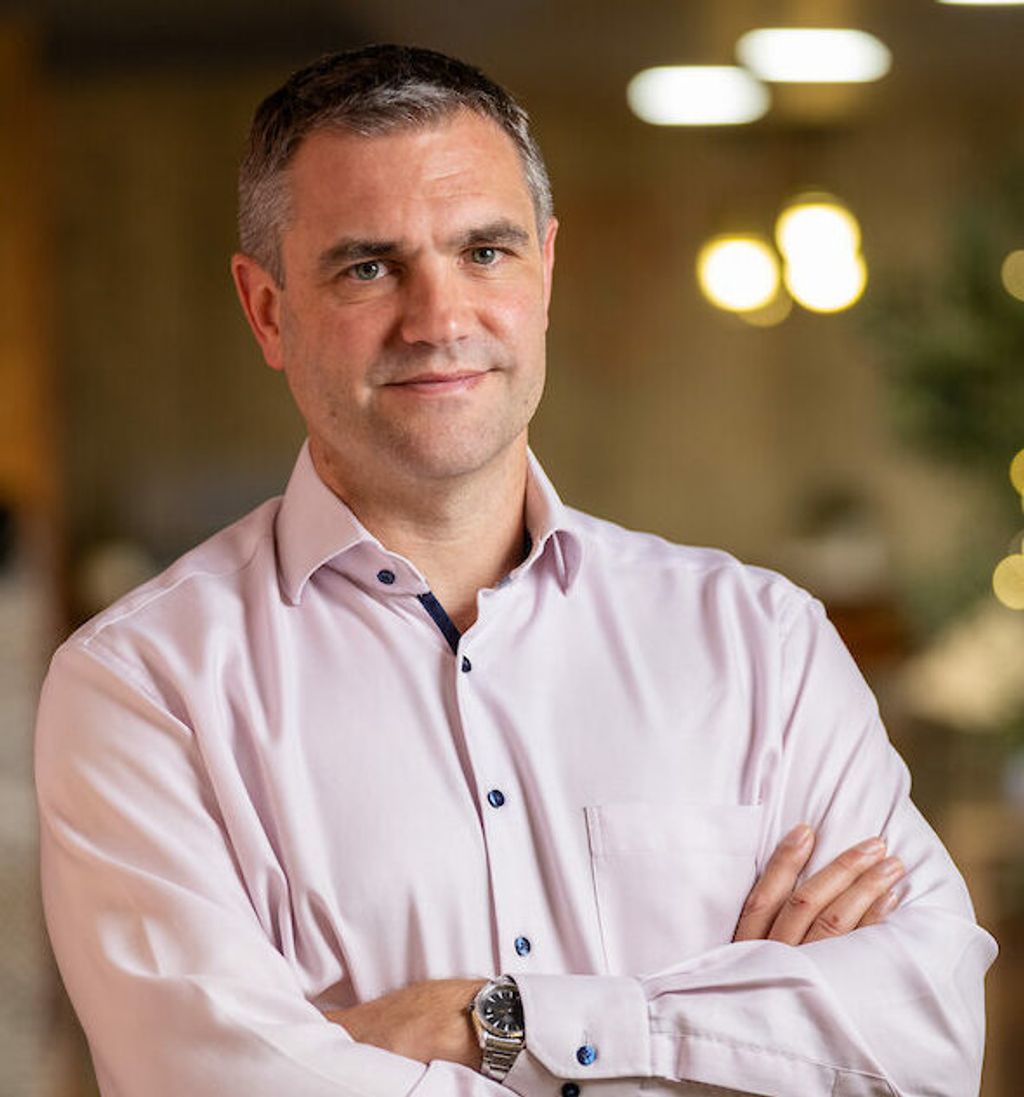 Steve Holmes
CEO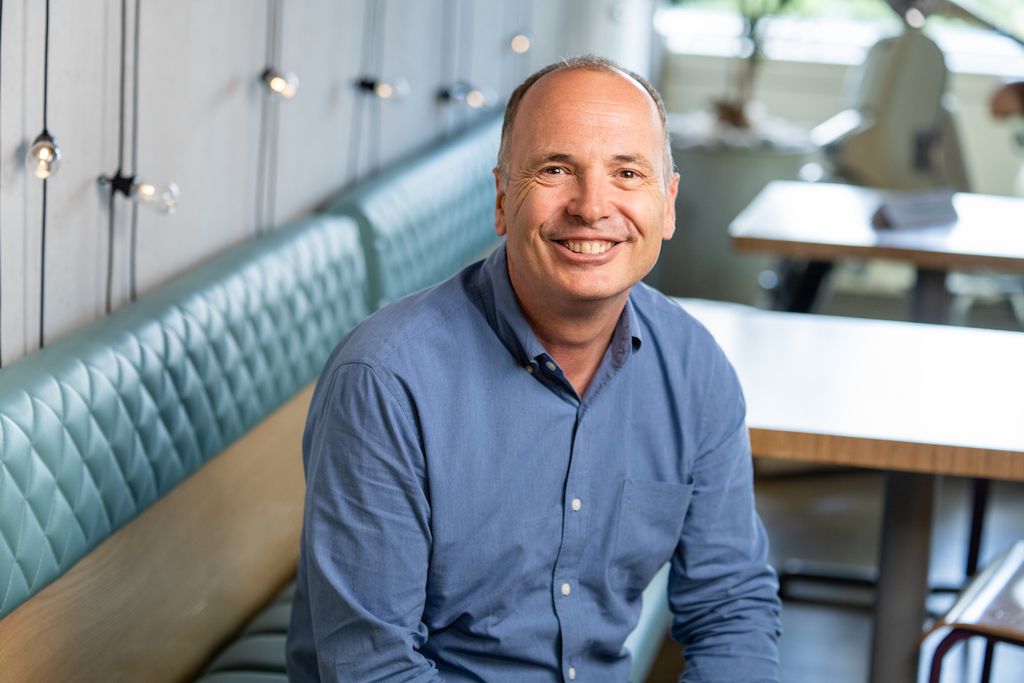 Lindsay Dunsmuir
CFO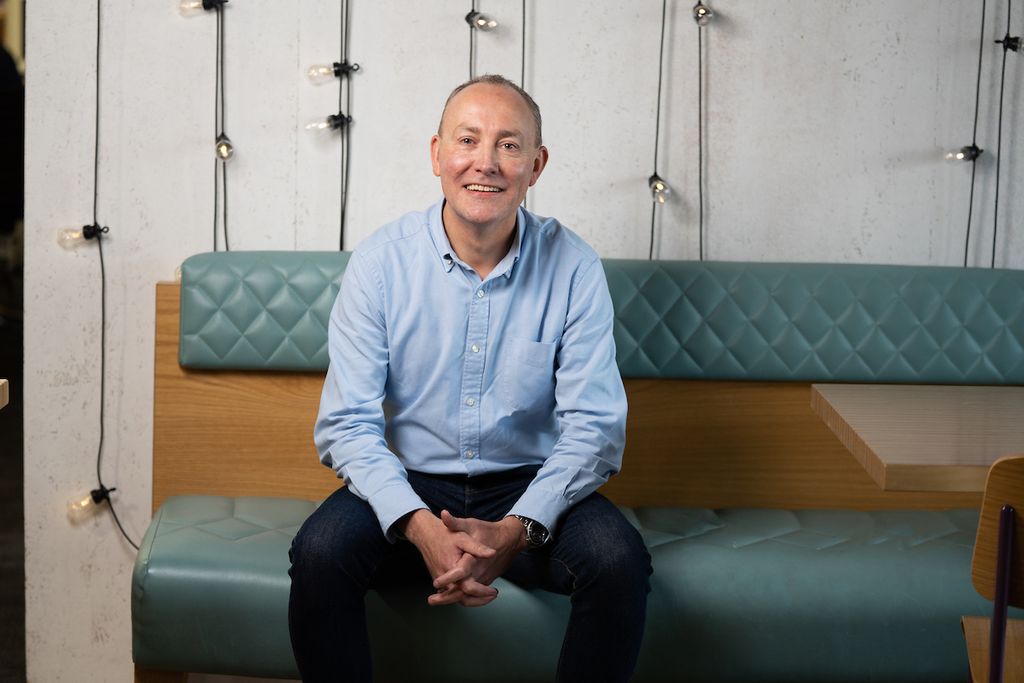 Kieran Pitcher
Commercial & Property Director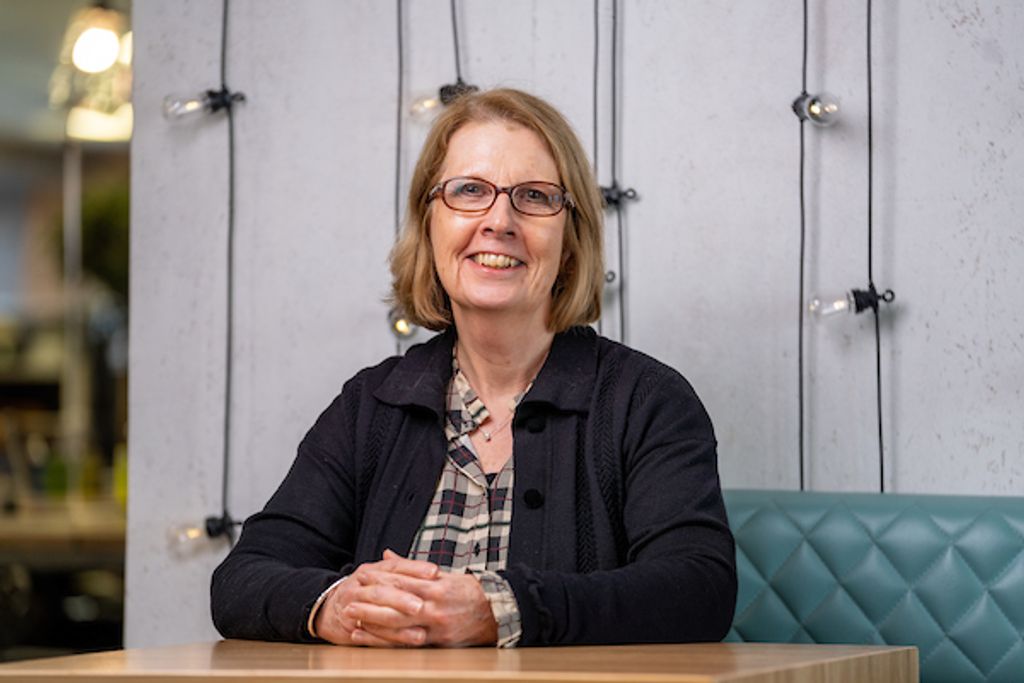 Jane Bon Bernard
People Director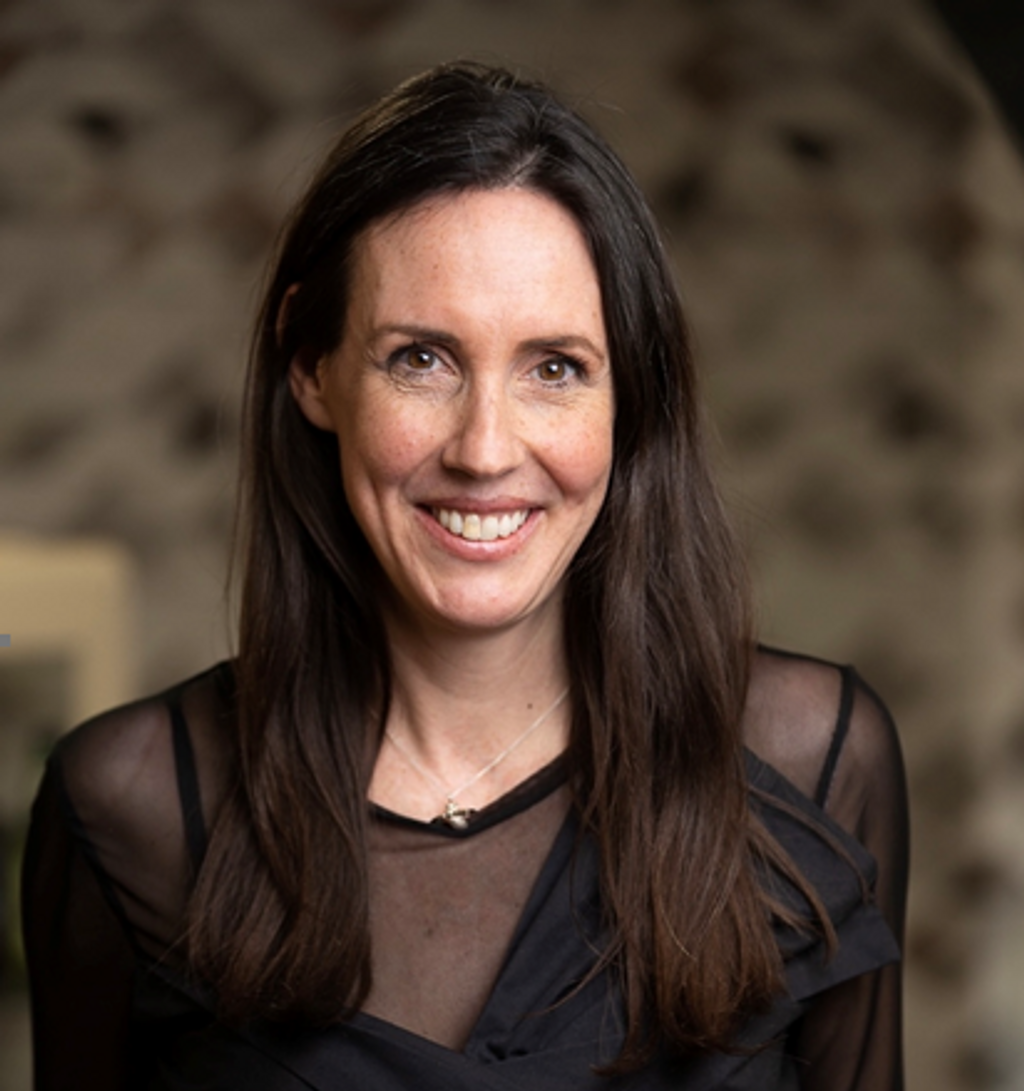 Pia Fairhurst
Creative Director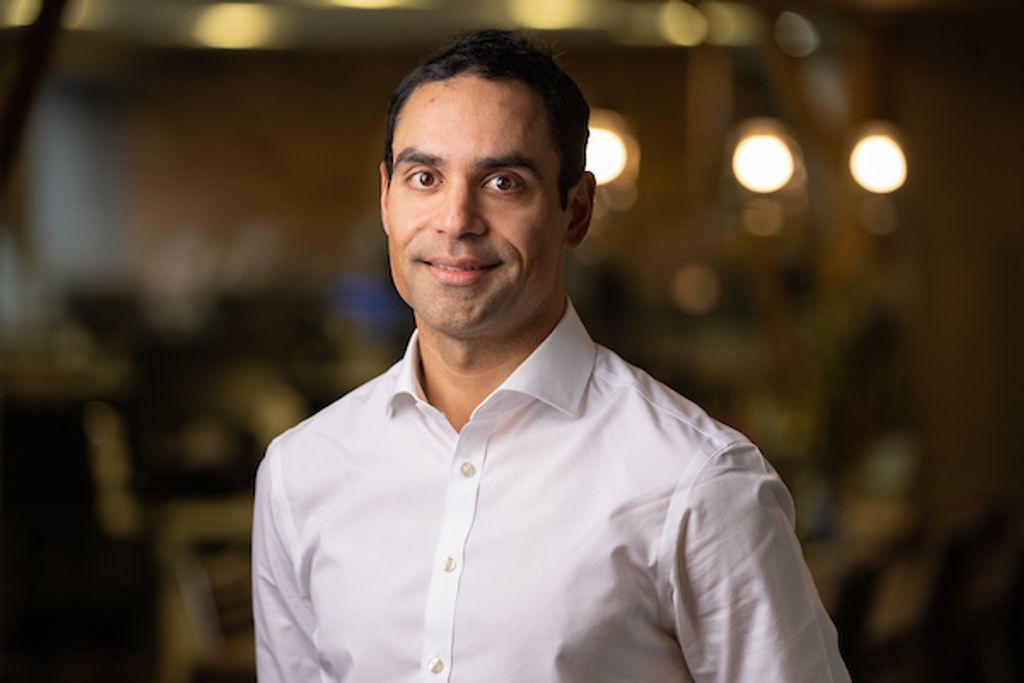 Kushal Banerjee
Corporate Finance Director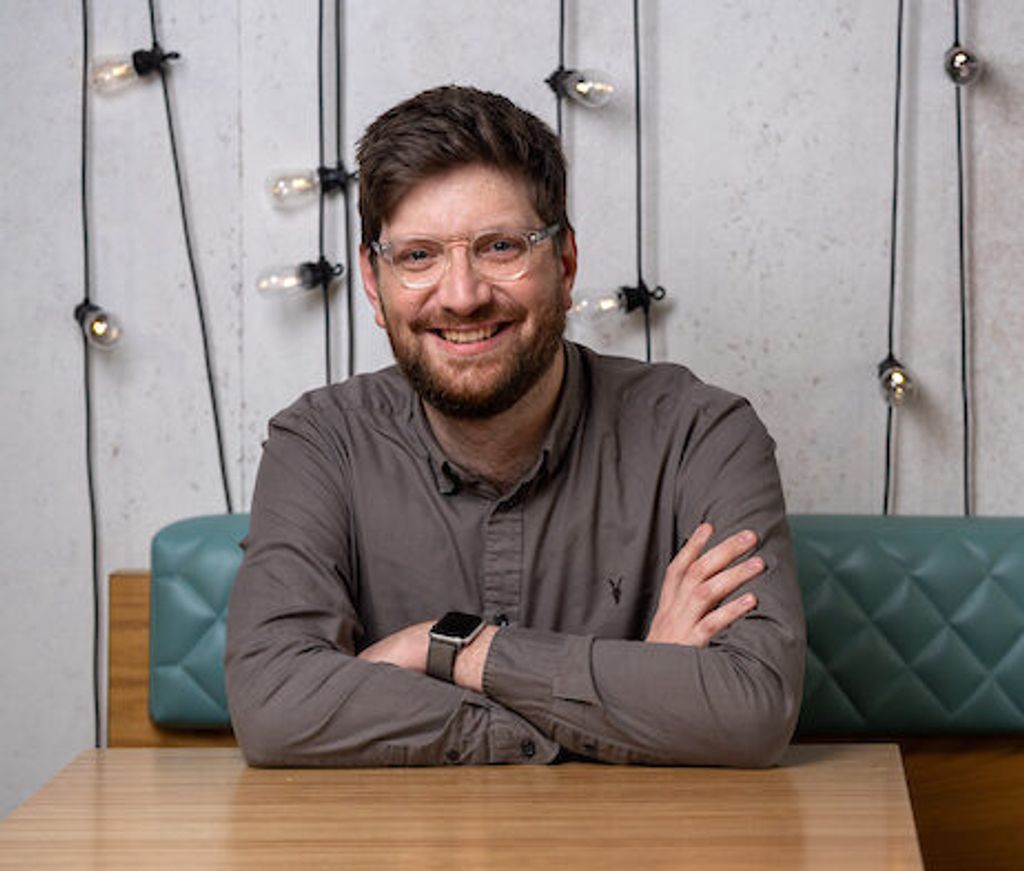 Joel Robinson
Digital & IT Director
Stefan Porter
Purchasing & Supply Chain Director