They like things a bit different at Zizzi. There's always something to discover when you have a meal with Zizzi: a menu packed with Italian-inspired dishes with twists and theatre, warm & natural restaurants with playful fun touches, and a team that make you feel like you're among friends. Zizzi doesn't do good times, only Great Times.
Zizzi first opened its doors and fired up its signature pizza ovens in Chiswick over 20 years ago. The idea was simple: every time you dine with Zizzi, it should be for great Italian food (with a twist) enjoyed in a warm and rustic environment with fun touches to discover. Today, there are a few more restaurants (over 130 in the UK & Ireland) but the Zizzi way remains the same.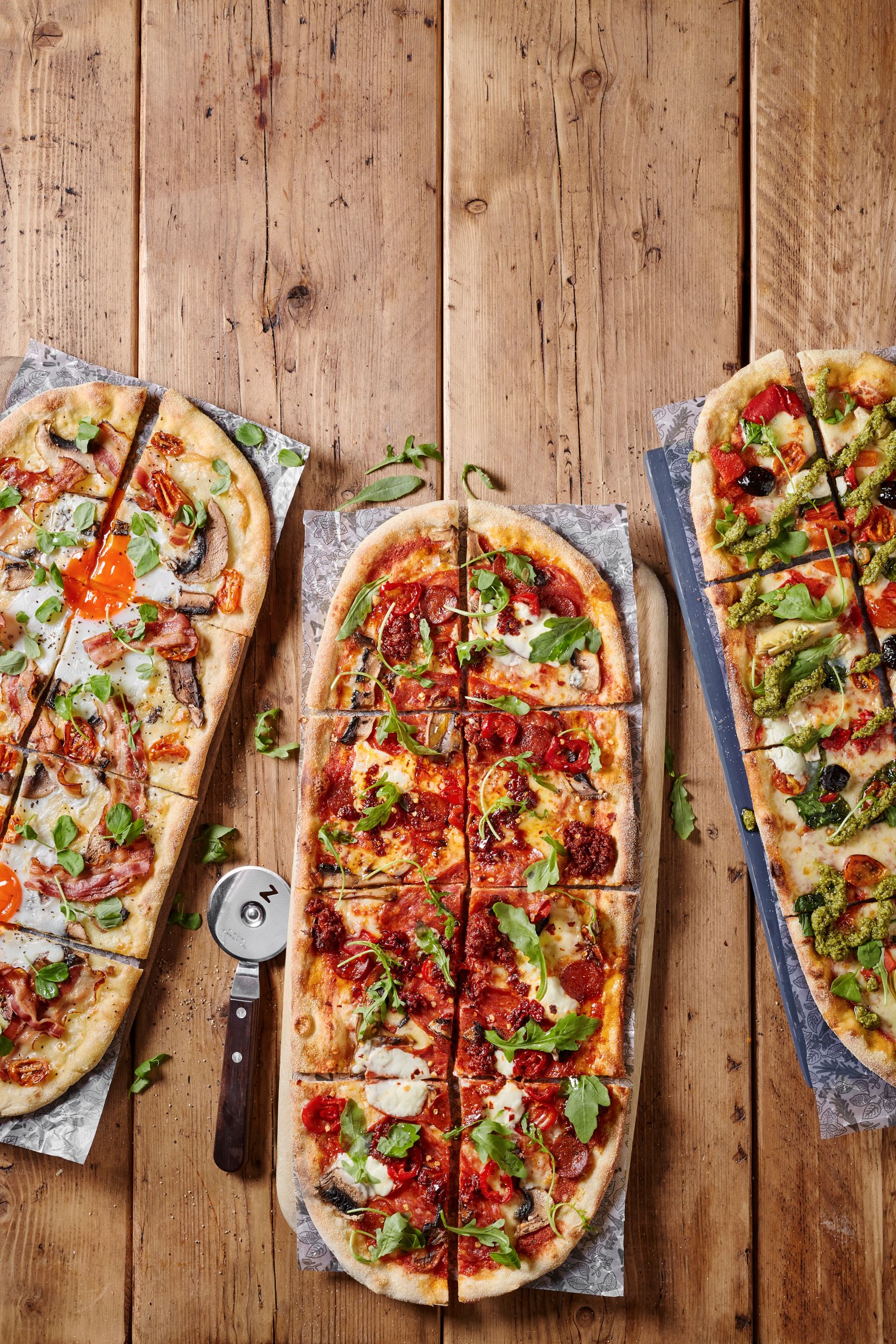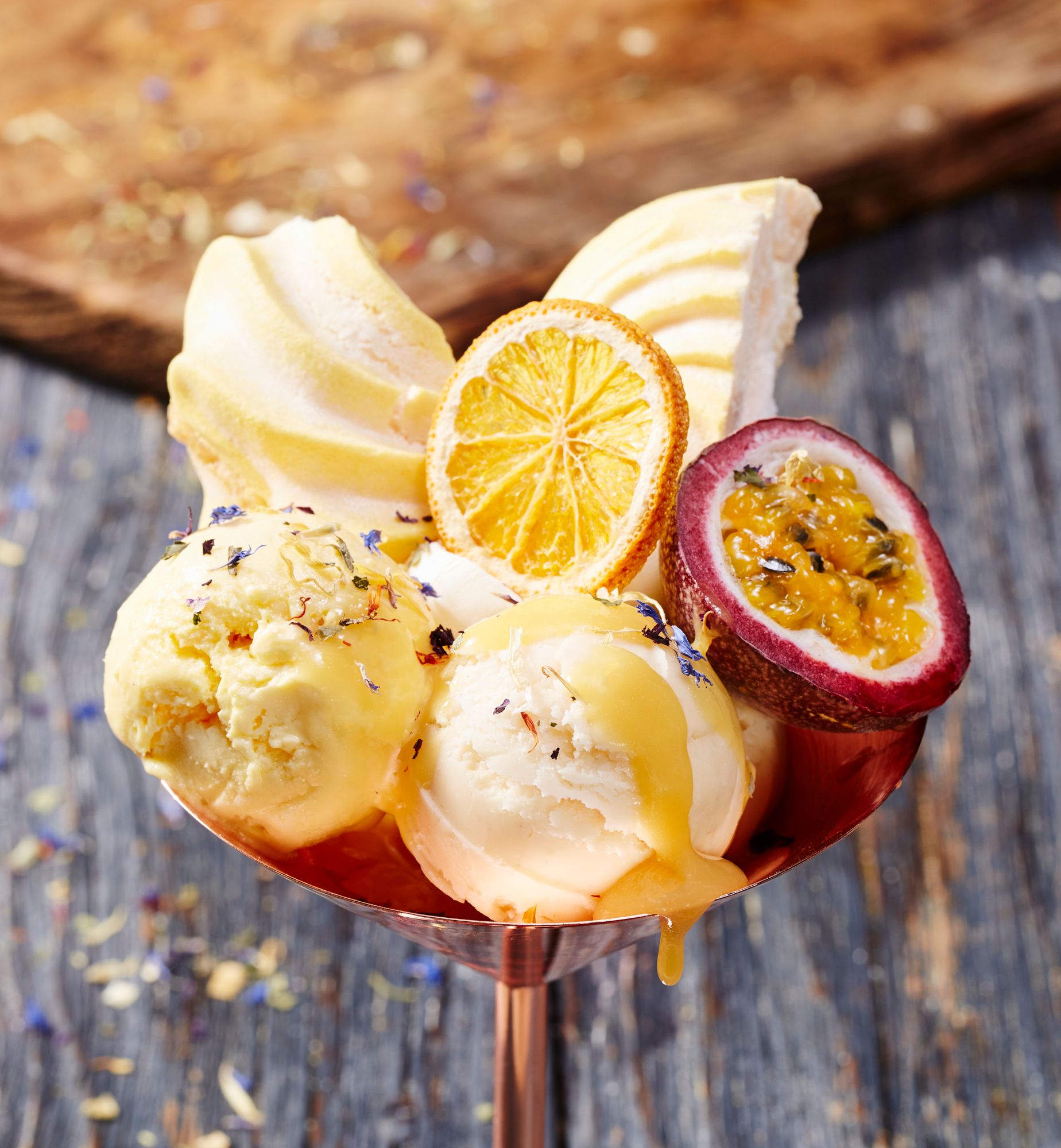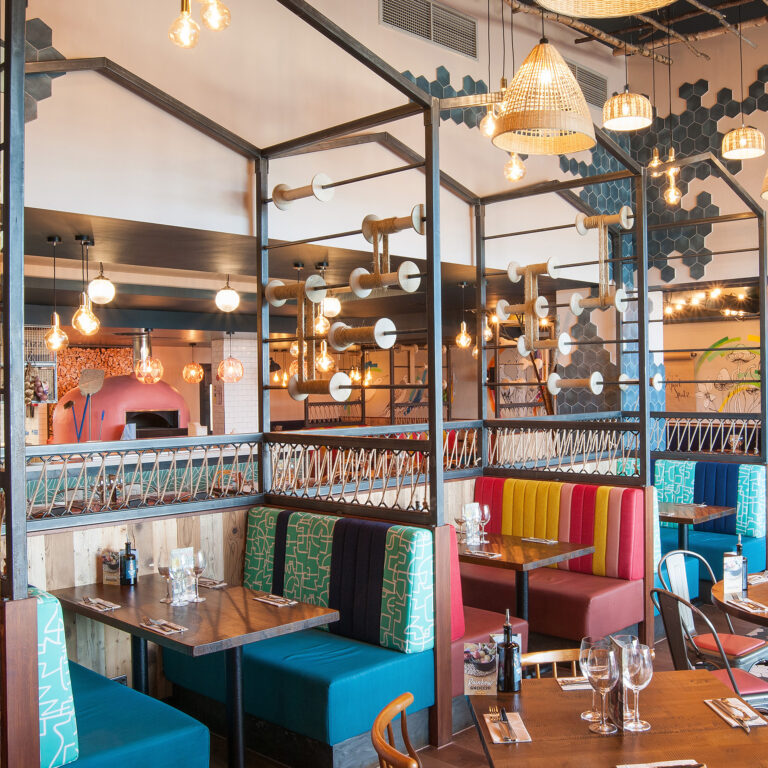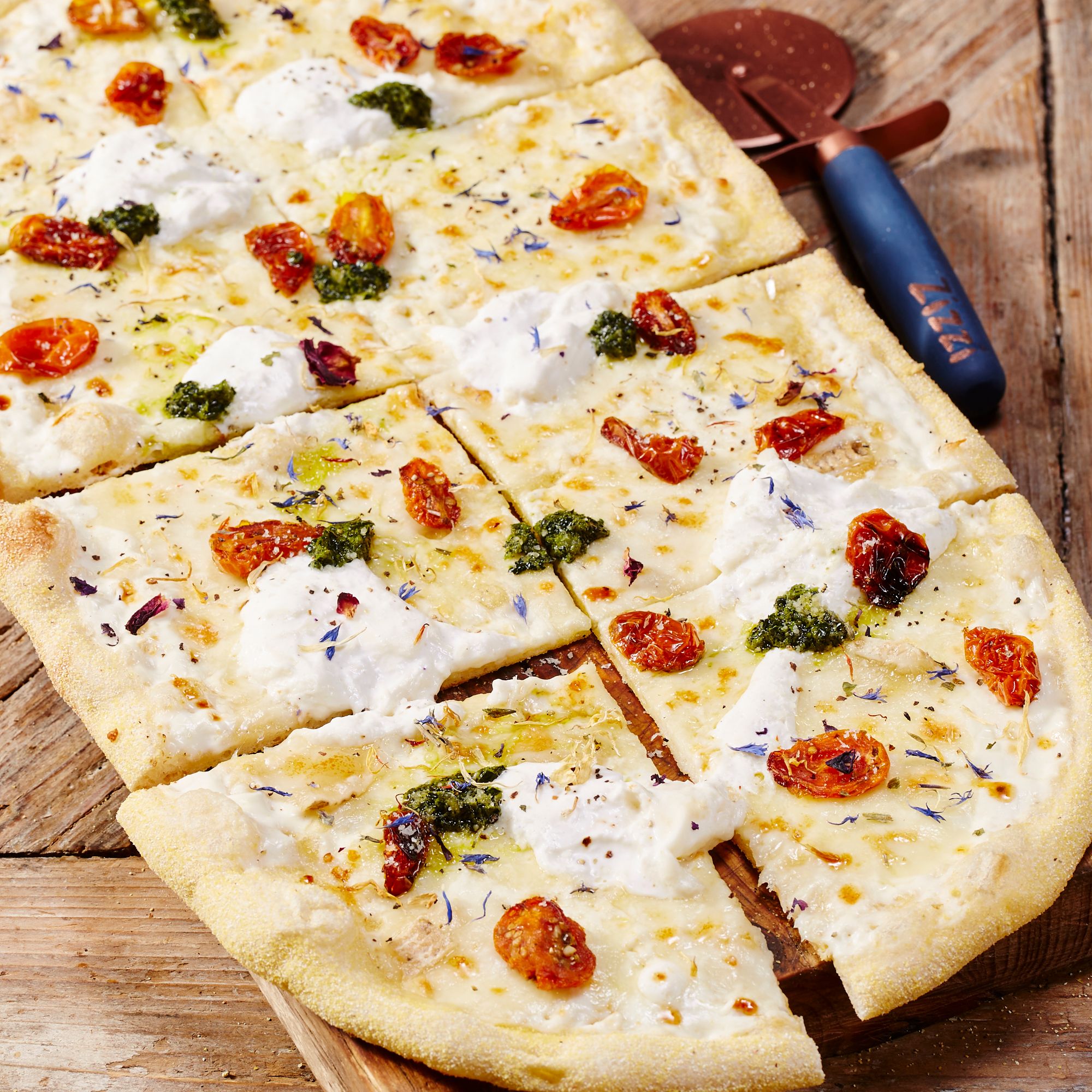 ASK Italian is a family of 65 restaurants across the UK, connected by a love of Italy. They put their heart and soul into the details. Like the lemonade taster at the start of your meal, an invitation to relax and unwind knowing everything is taken care of.
Their food always begins with inspiration from Italy – maybe an ingredient, a tradition or a well-loved dish. The menu is as diverse as the people who come through their doors. From great Italian classics with added 'wow', to non gluten pizzas and vegan swaps that even the meat-eaters love.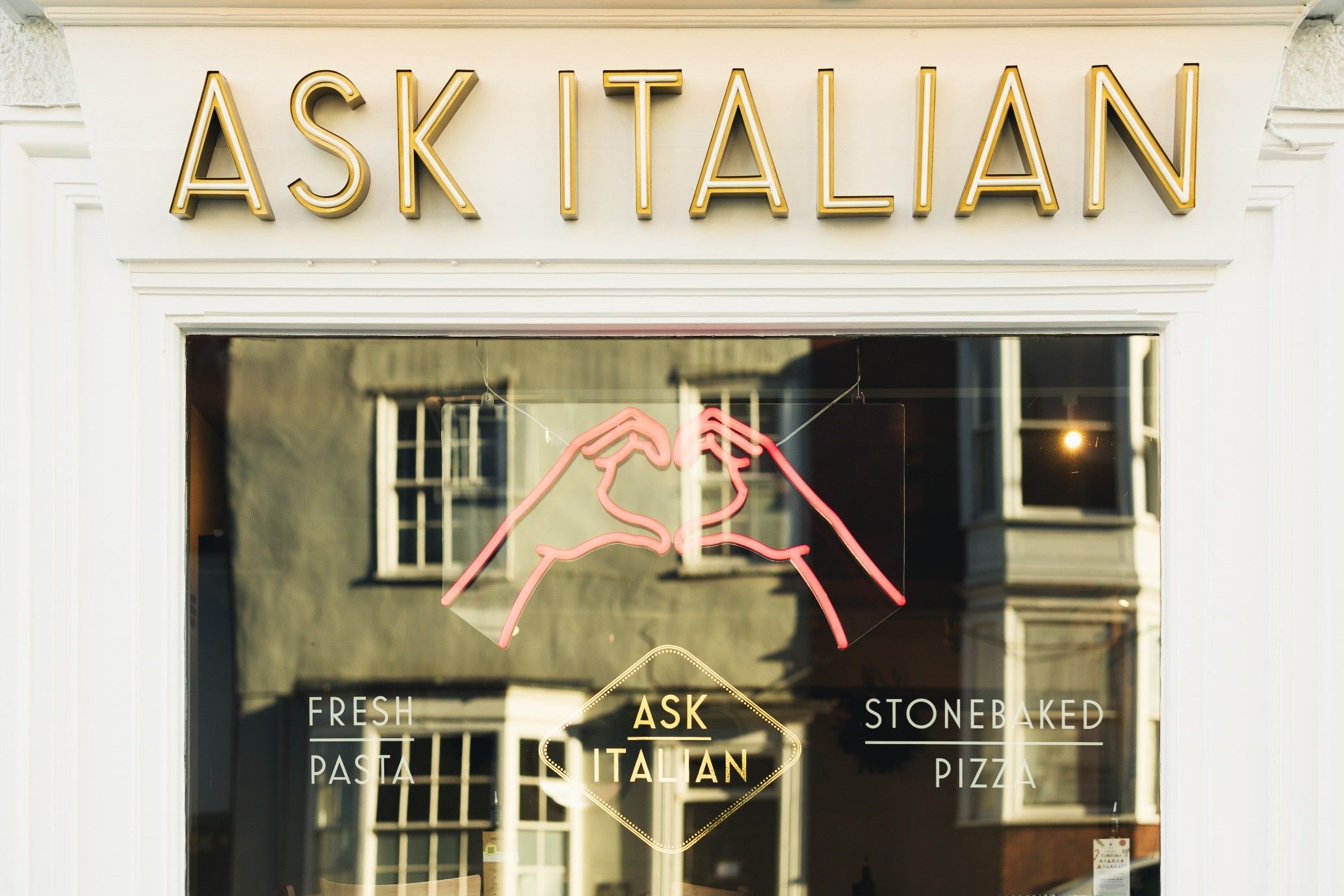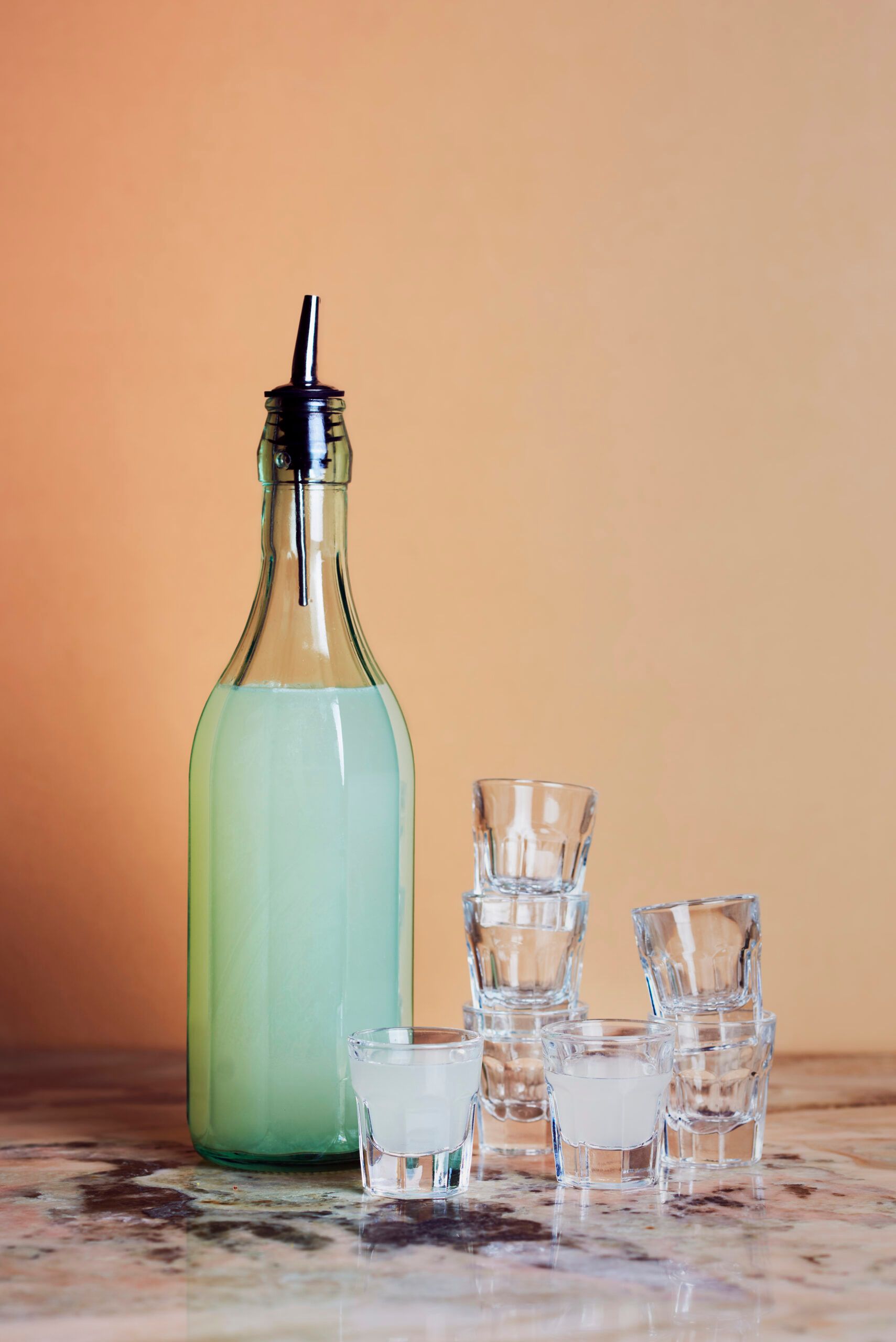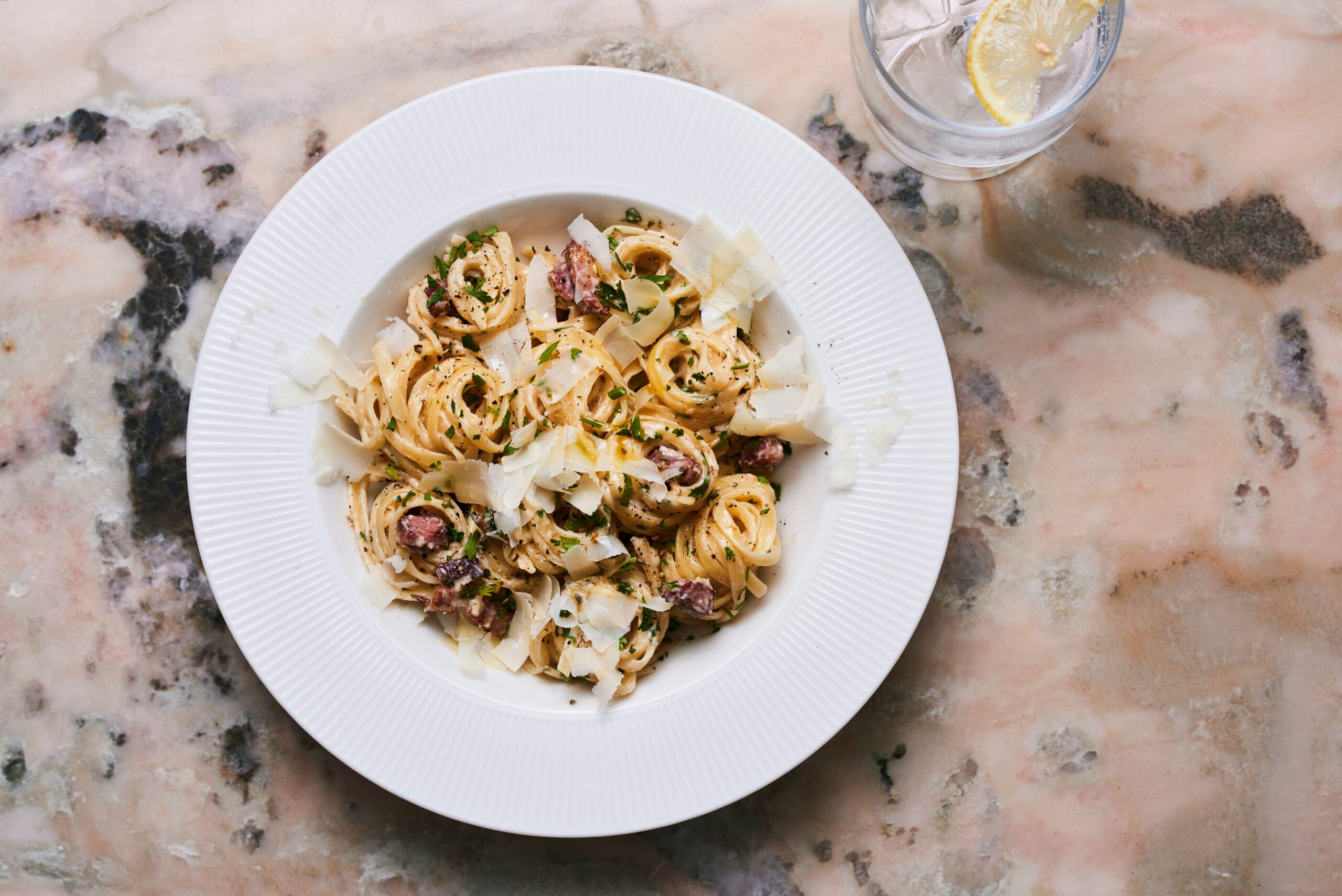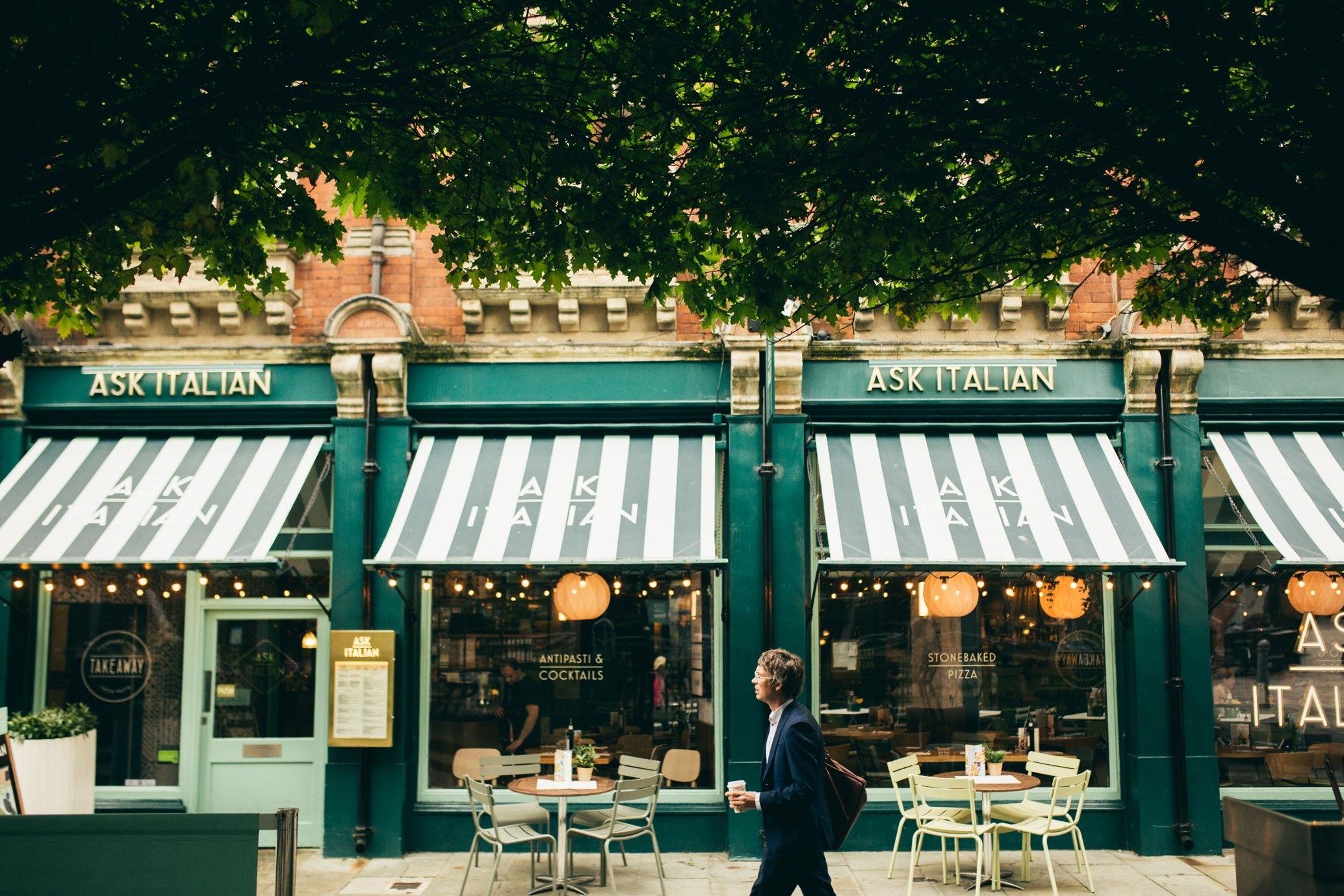 Coco di Mama is the UK's leading Italian-to-Go operator with a vision to be the most-loved modern Italian pasta brand. First opening over ten years ago in Fleet Street, Coco di Mama now has over 160 nationwide outlets, including flagship stores in London, nationwide delivery kitchens, and a retail partnership with Sainsbury's.
Their award-winning menu is most famous for customisable pasta pots and specialty handcrafted Allpress coffee, all served up fresh and superfast. They also serve a broad range of soups, salads, sandwiches, sweet treats, and breakfast items to complete their all-day menu.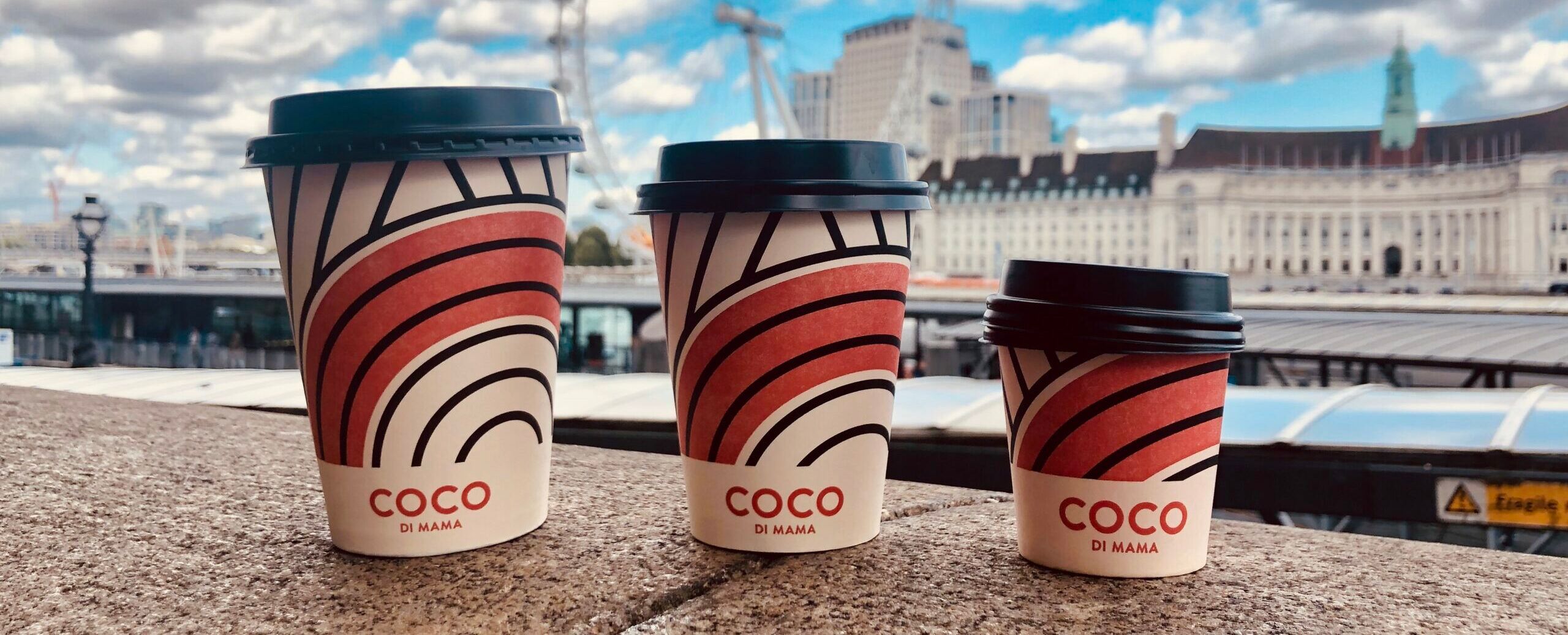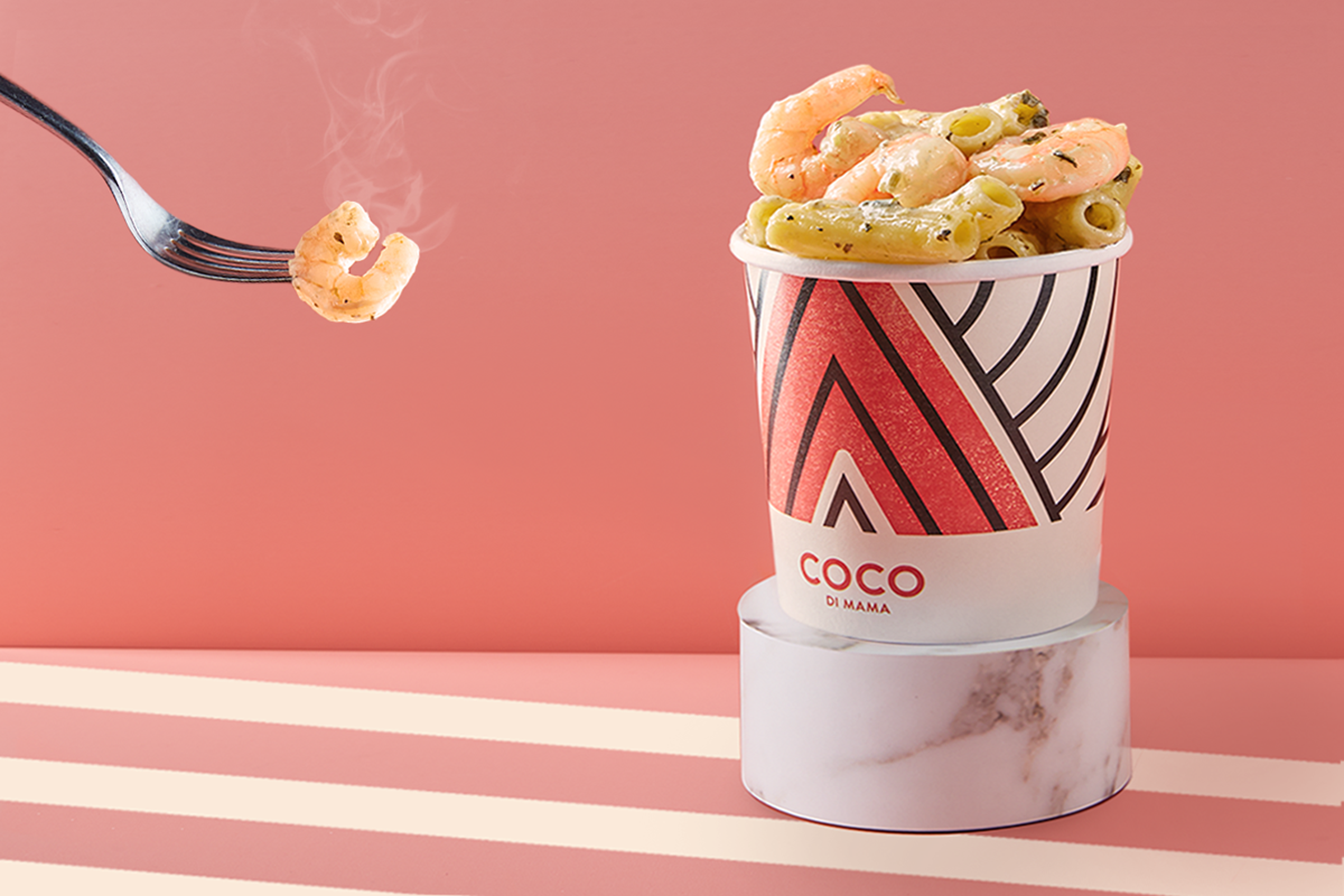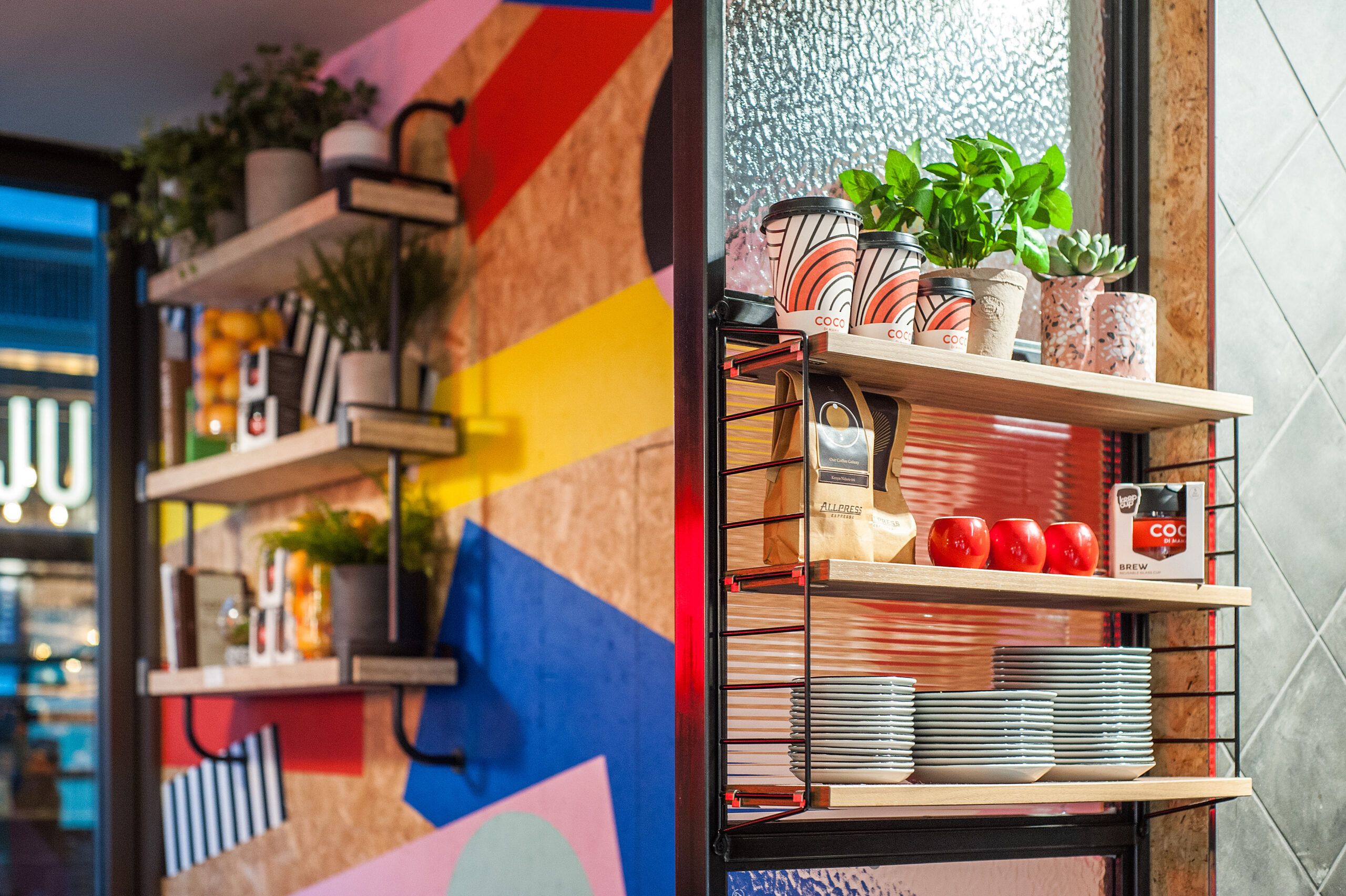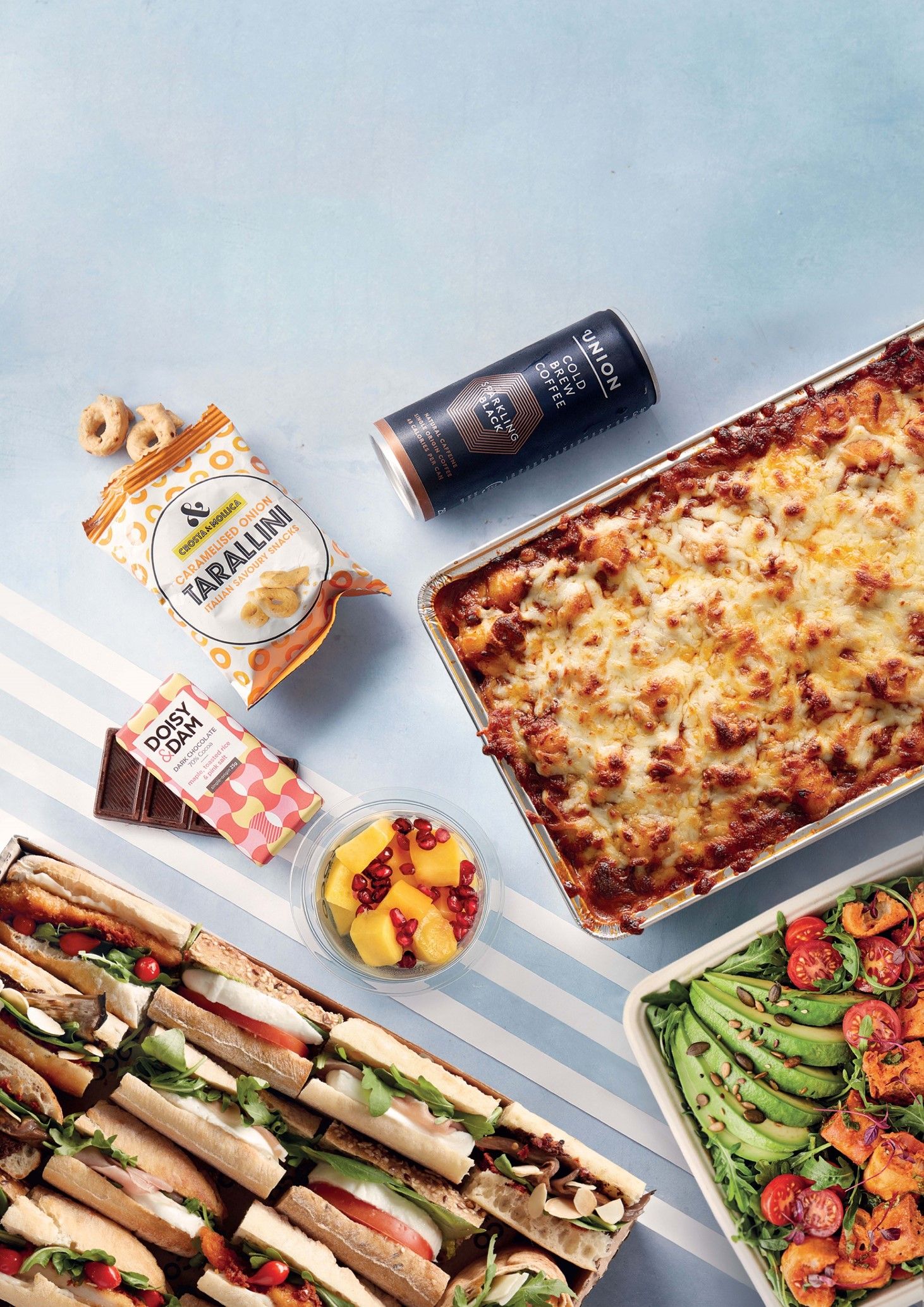 Fresh, bold Mexican flavours served with passion and personality, a visit to Boojum is about good vibes at all times. Vibrant fit-outs, eclectic staff-picked playlists and a welcoming environment that will leave you feeling energised.
The leading Mexican restaurant brand on the Island of Ireland, their cult-like following of loyal 'Boojum Addicts' has been evident since the disruptive brand first opened its doors in Belfast in 2007. Now, with 14 stores operating across 5 cities, the brand has become synonymous with Irish student life.
Boojum's fully customisable menu offers something for everyone, meaning each time you order a burrito, fajita, tacos or nachos, you can stick to what you know, or enjoy a whole new flavour experience.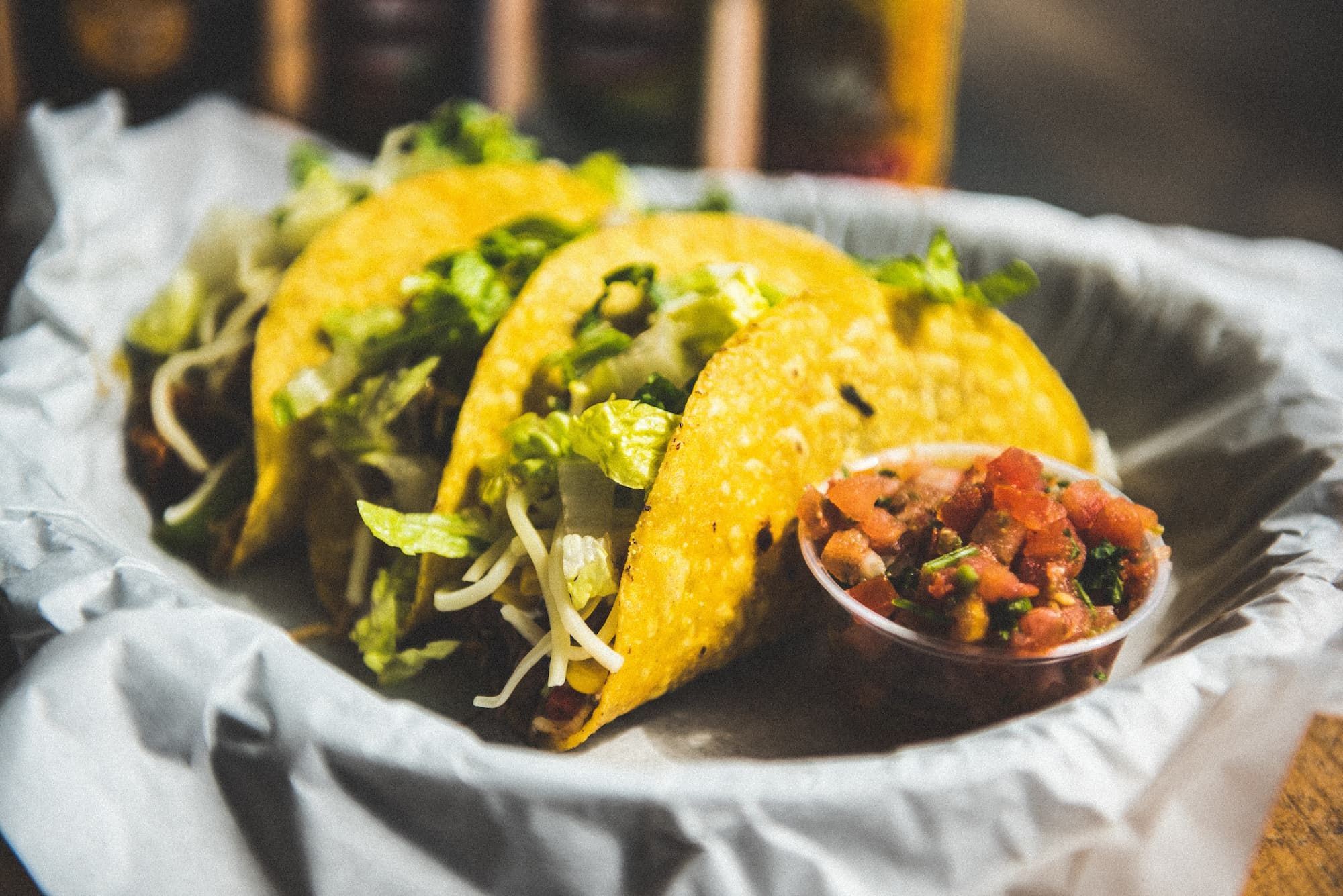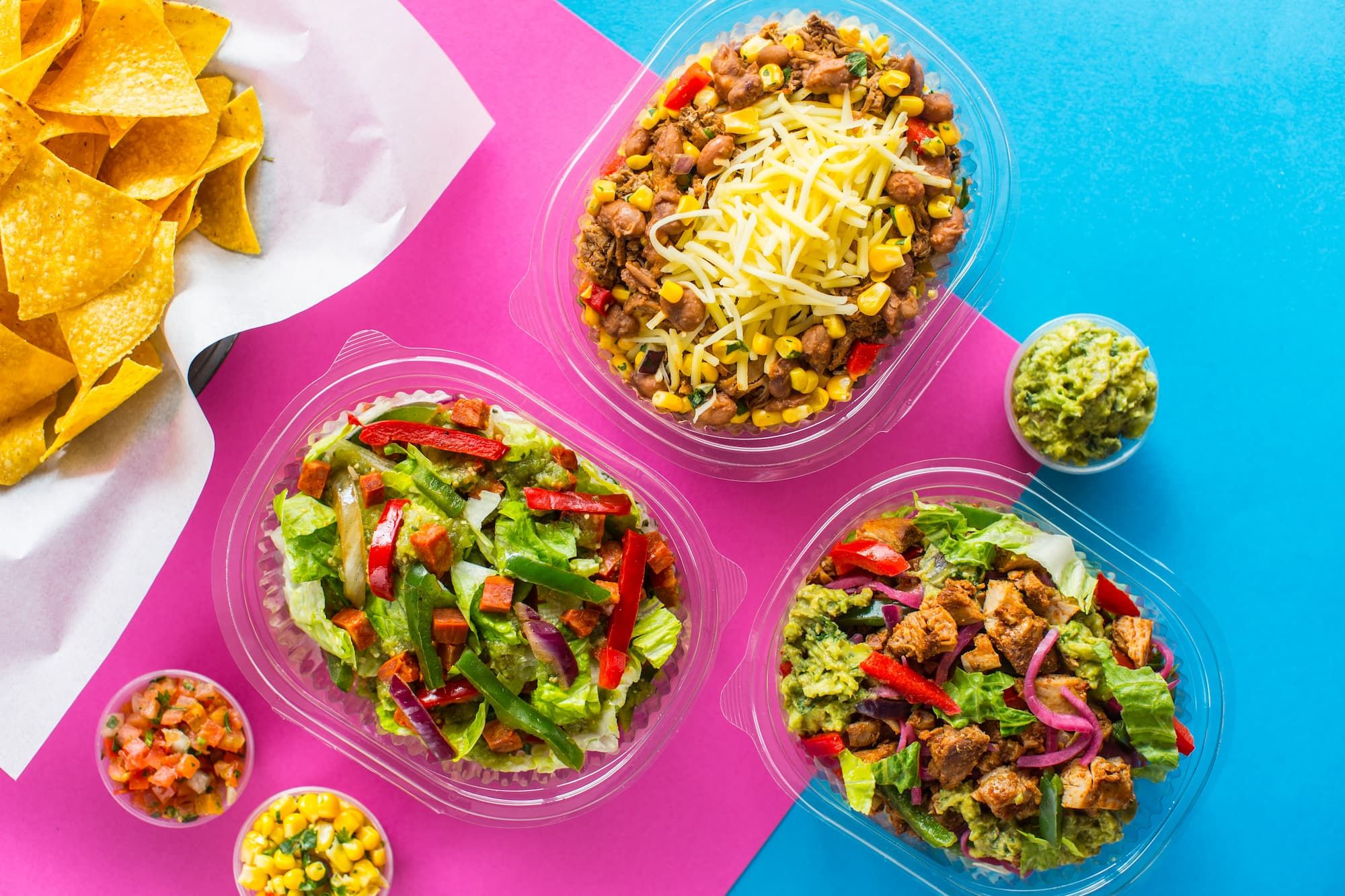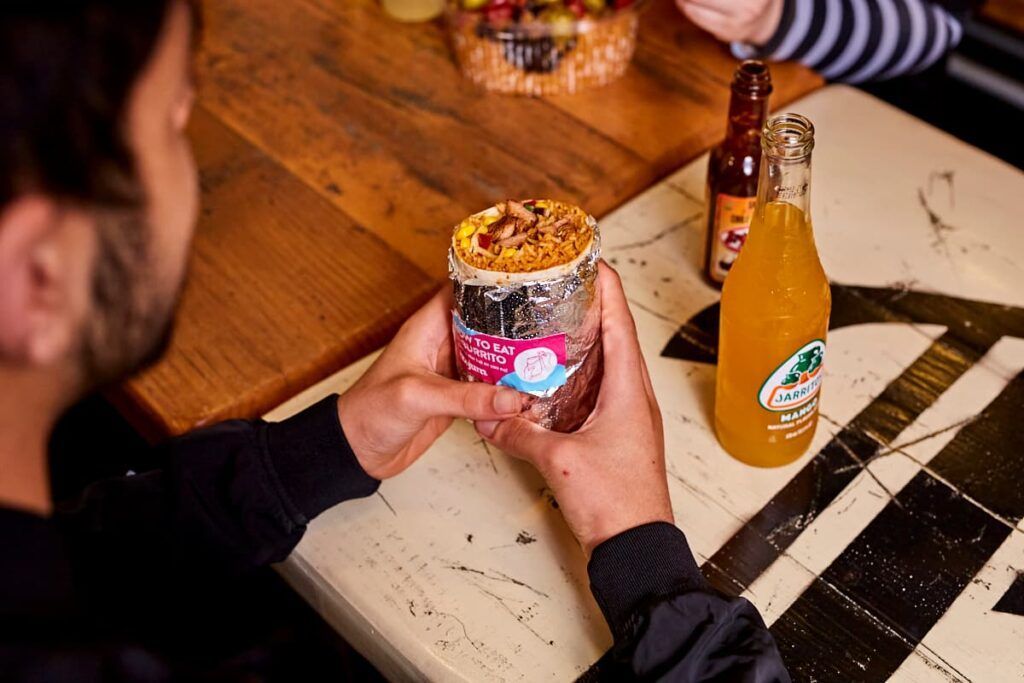 Building Better Food Businesses
Azzurri is one of the leading platforms in the UK and we are passionate about building better food businesses. With extensive experience and proven ability to grow sector leading brands across a range of site types at pace.  A history of leading innovation and expansion whether that be internationally, through delivery and other omnichannel channels or leading digital technology.
We are a growing organisation, with an ambition to match and a reputation for building quality focussed brands with a strong sense of purpose and people first culture.  We have extensive experience in financial management, operations, property, procurement, quality & safety, ESG, digital & IT and brand development.  We are always on the lookout for businesses who share our values and would like to benefit from what Azzurri can bring.
If you would like to discuss a partnership with the Azzurri Group please email inquiries@azzurrigroup.co.uk for more information.