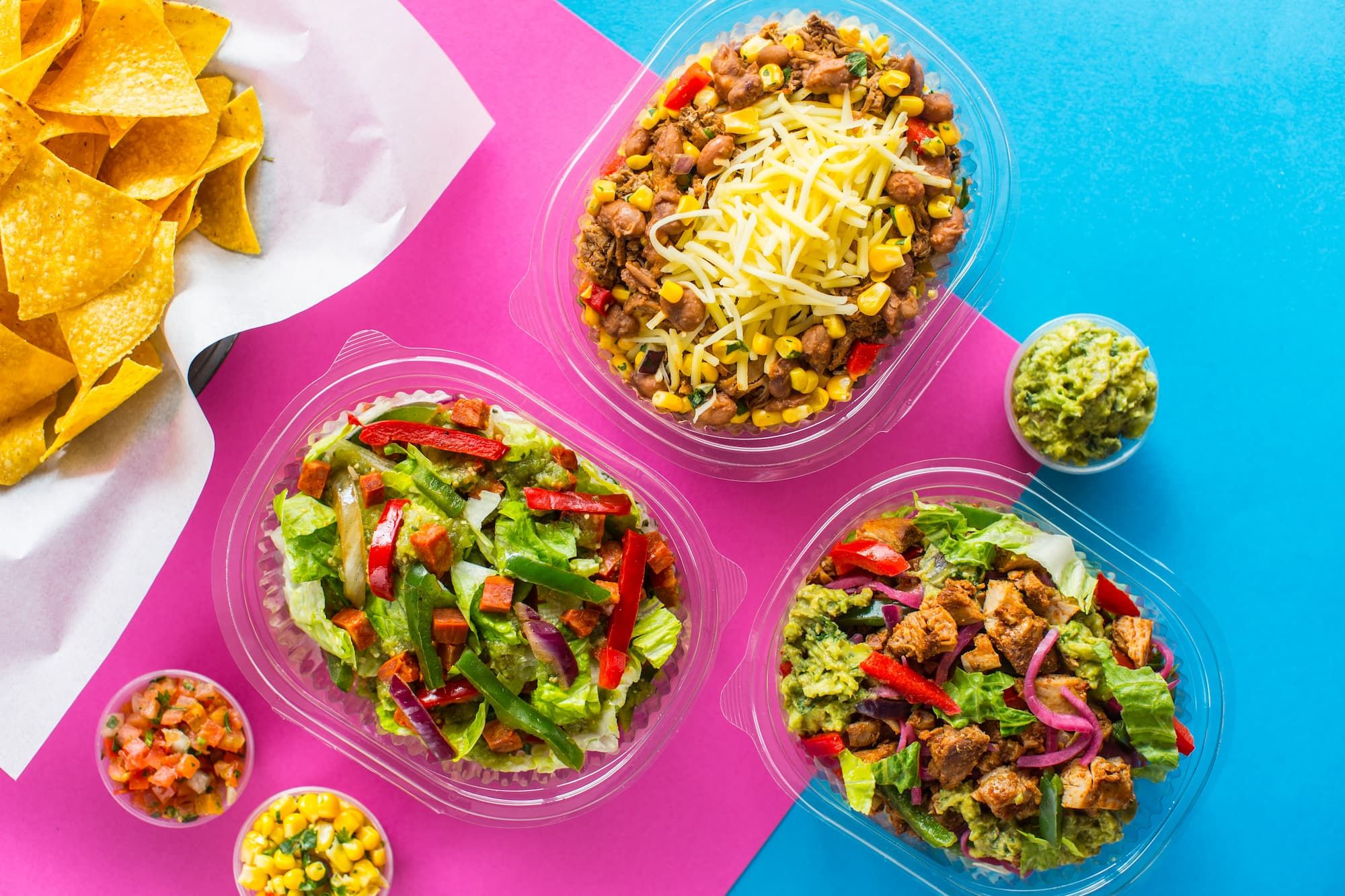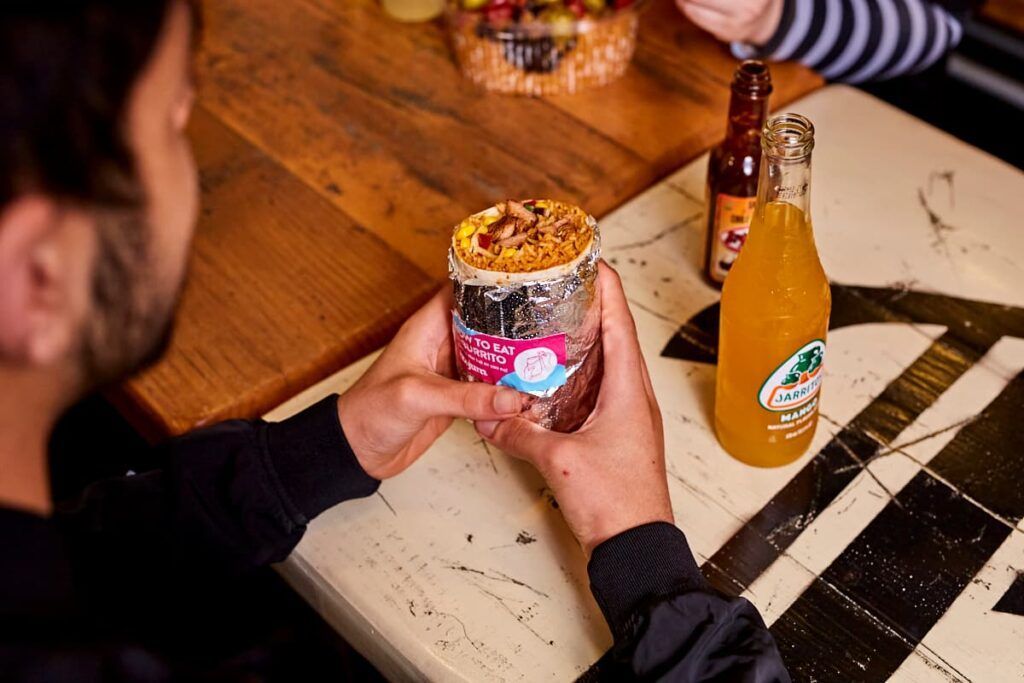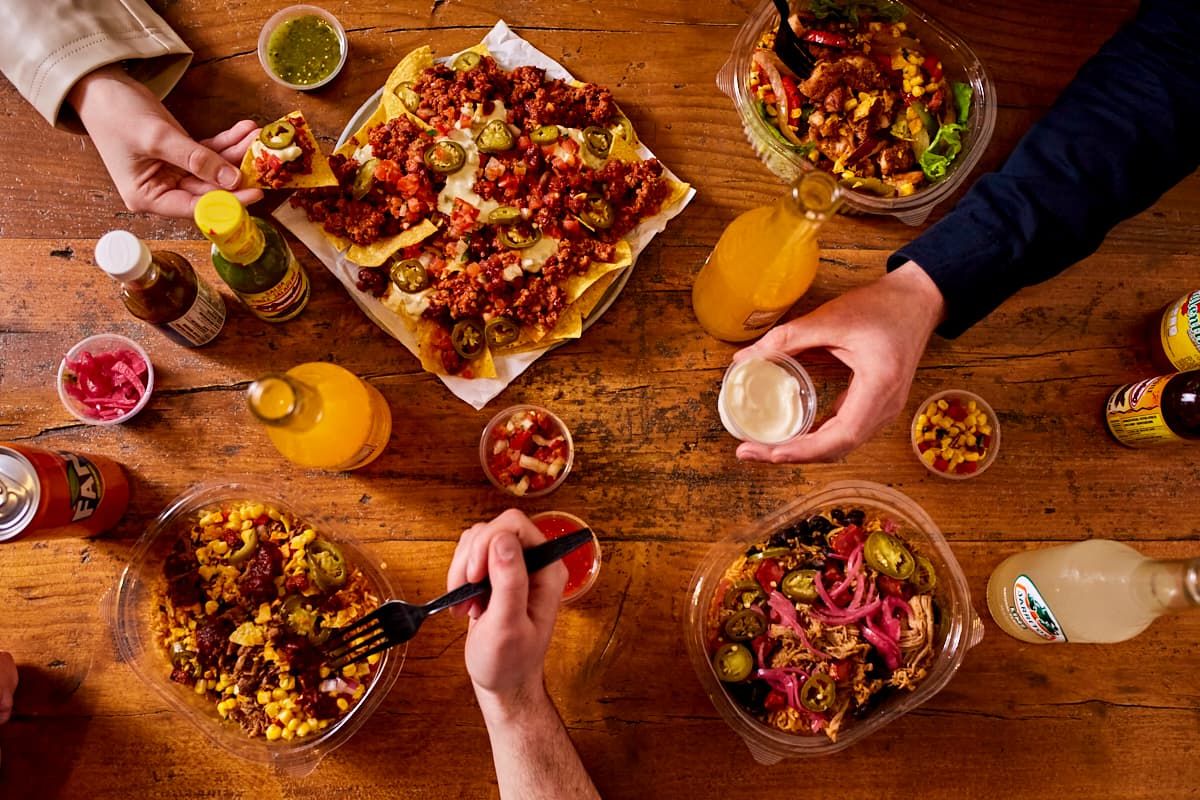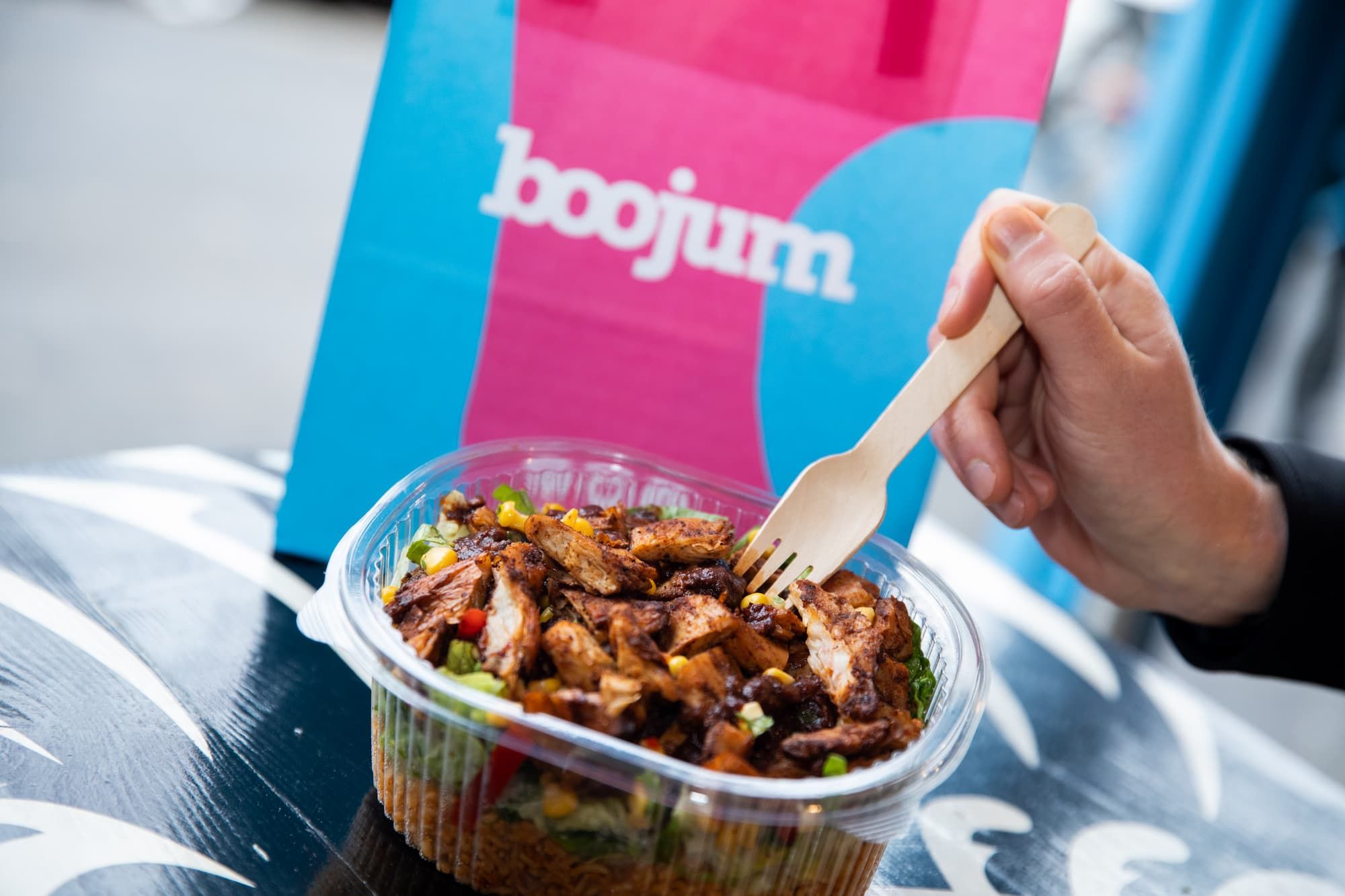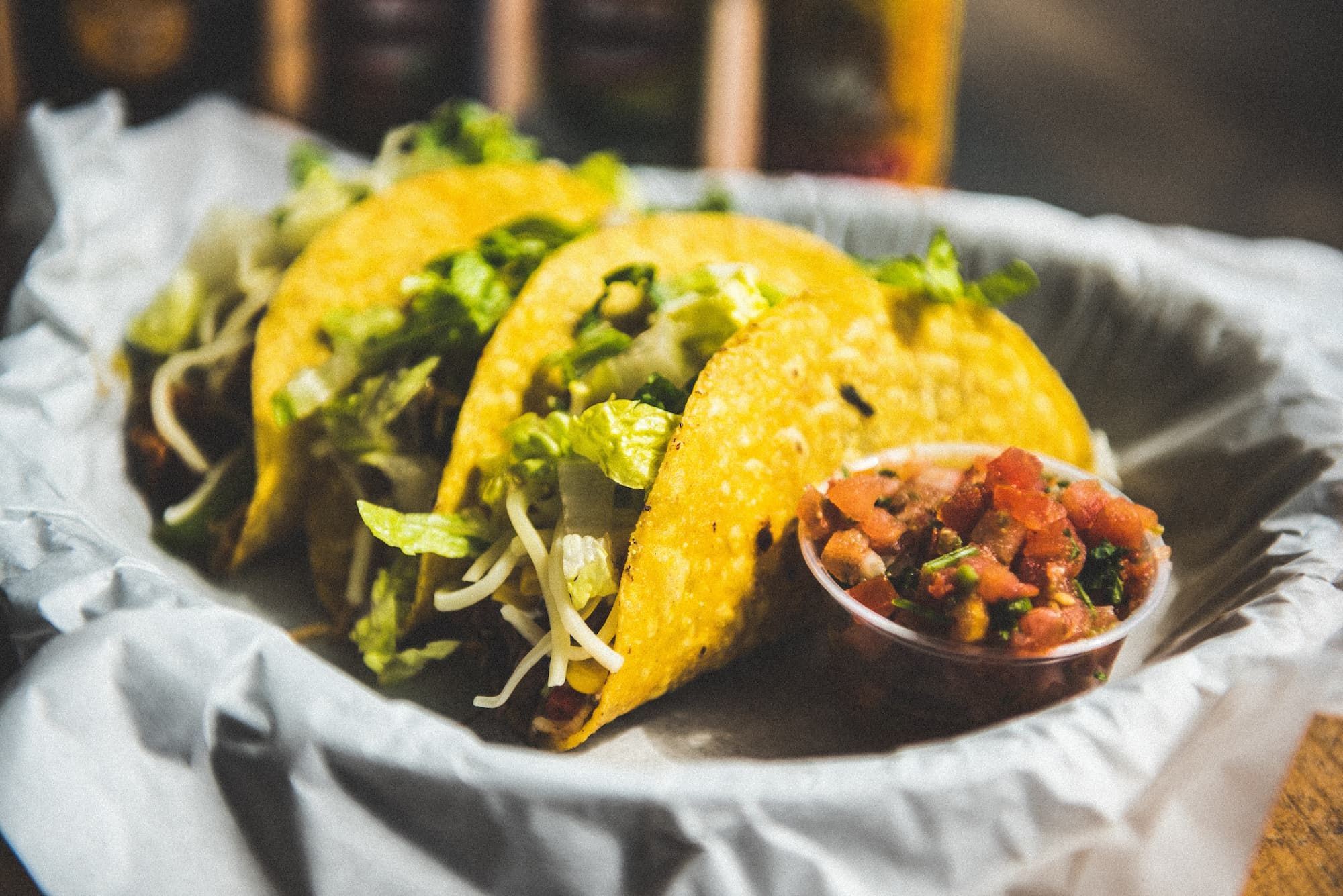 LIVE FOOD OUT LOUD
Fresh, bold Mexican flavours served with passion and personality, a visit to Boojum is about good
vibes at all times. Vibrant fit-outs, eclectic staff-picked playlists and a welcoming environment that
will leave you feeling energised.
The leading Mexican restaurant brand on the Island of Ireland, their cult-like following of loyal
'Boojum Addicts'; has been evident since the disruptive brand first opened its doors in Belfast in
2007. Now, with 14 stores operating across 5 cities, the brand has become synonymous with Irish
student life.
Boojum's fully customisable menu offers something for everyone, meaning each time you order a
burrito, fajita, tacos or nachos, you can stick to what you know, or enjoy a whole new
flavour experience.
FRESH, BOLD MEXICAN FLAVOURS
At Boojum, they're passionate about what they do and believe in serving the best quality food using only the fresh ingredients, cooked by experienced chefs, using locally sourced produce paired with authentic Mexican spices.
You won't find a microwave or freezer in any Boojum kitchen and their Salsas, Guacamole and Tortilla Chips are all made fresh, by hand, in-store every morning.