BRINGING DIFFERENT TO THE TABLE
They like things a bit different at Zizzi. There's always something to discover when you have a meal with Zizzi: a menu packed with Italian-inspired dishes with twists and theatre, warm & natural restaurants with playful fun touches, and a team that make you feel like you're among friends. Zizzi doesn't do good times, only Great Times.
Zizzi first opened its doors and fired up its signature pizza ovens in Chiswick over 20 years ago. The idea was simple: every time you dine with Zizzi, there should be great Italian food (with a twist) enjoyed in a warm and rustic environment with fun touches to discover. Today, there are a few more restaurants (over 130 in the UK & Ireland) but the Zizzi way remains the same.  
Zizzi is also proud to partner with the Mental Health Foundation since 2019. On top of their fundraising activity, this partnership is founded on the belief that getting round a table together lifts us up, puts a smile on our faces, and generally makes us feel a little more ready to take on whatever comes our way. 
HOME OF THE rustica…
With a modern rustic look and a friendly team, the welcome is always warm whenever you visit and every guest kicks off their meal with signature pasta crisps on the house… It's these touches that makes dining at Zizzi feel that little bit special.
The menu is bursting with dishes that are individually Zizzi. From 18-inch Rustica Pizzas and pastas with a twist (Casareccia Pollo Piccante), to craveable desserts like the Tiramisu Brownie – because why choose when you can have both?. Even better, they have a great range of plant-based dishes such as the Vegan Rainbow Lasagne and the much-loved Zillionaire's Slice to make sure there's something for everyone. They take their passion for simple, delicious Italian food and add a twist to each dish to keep the Great Times rolling.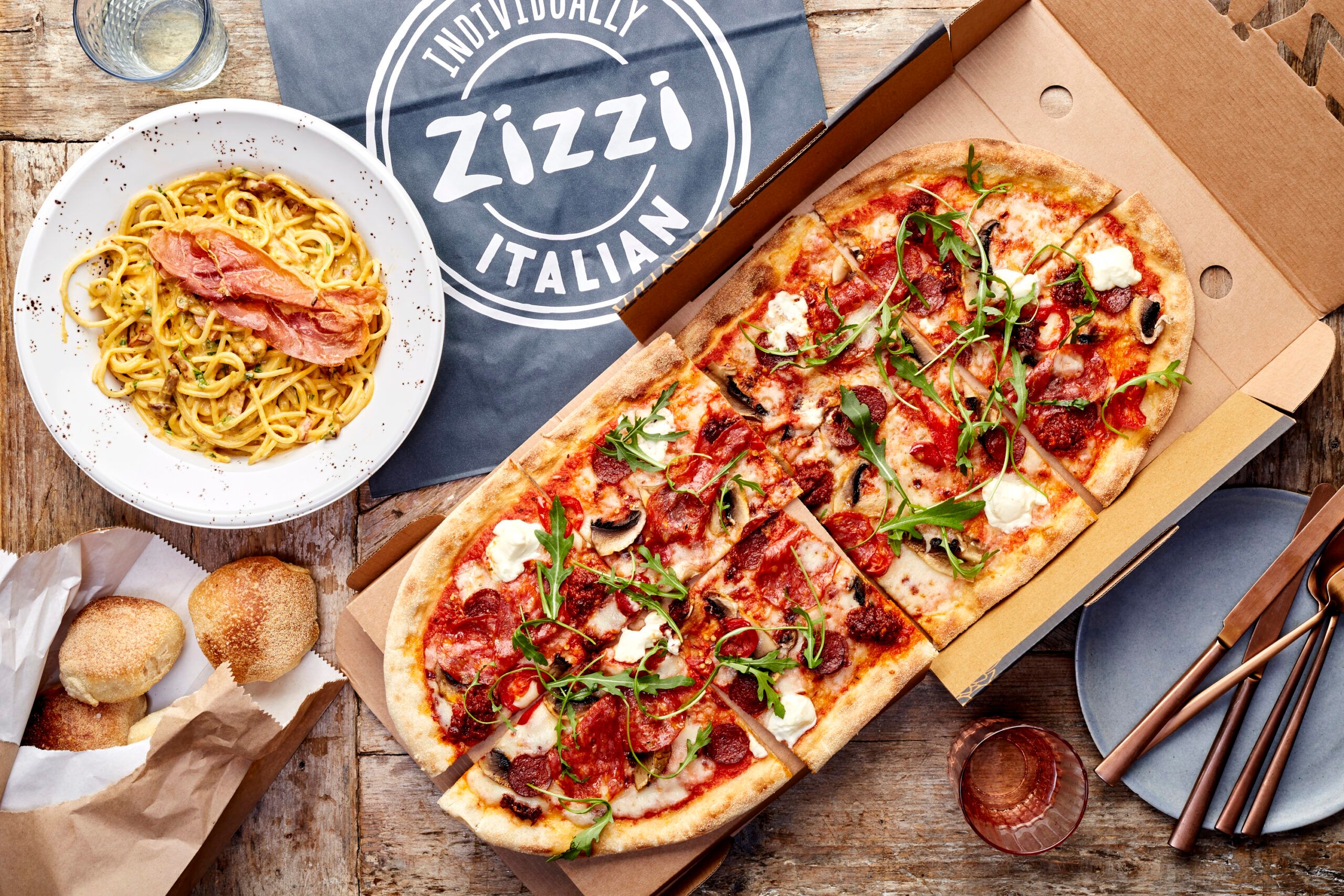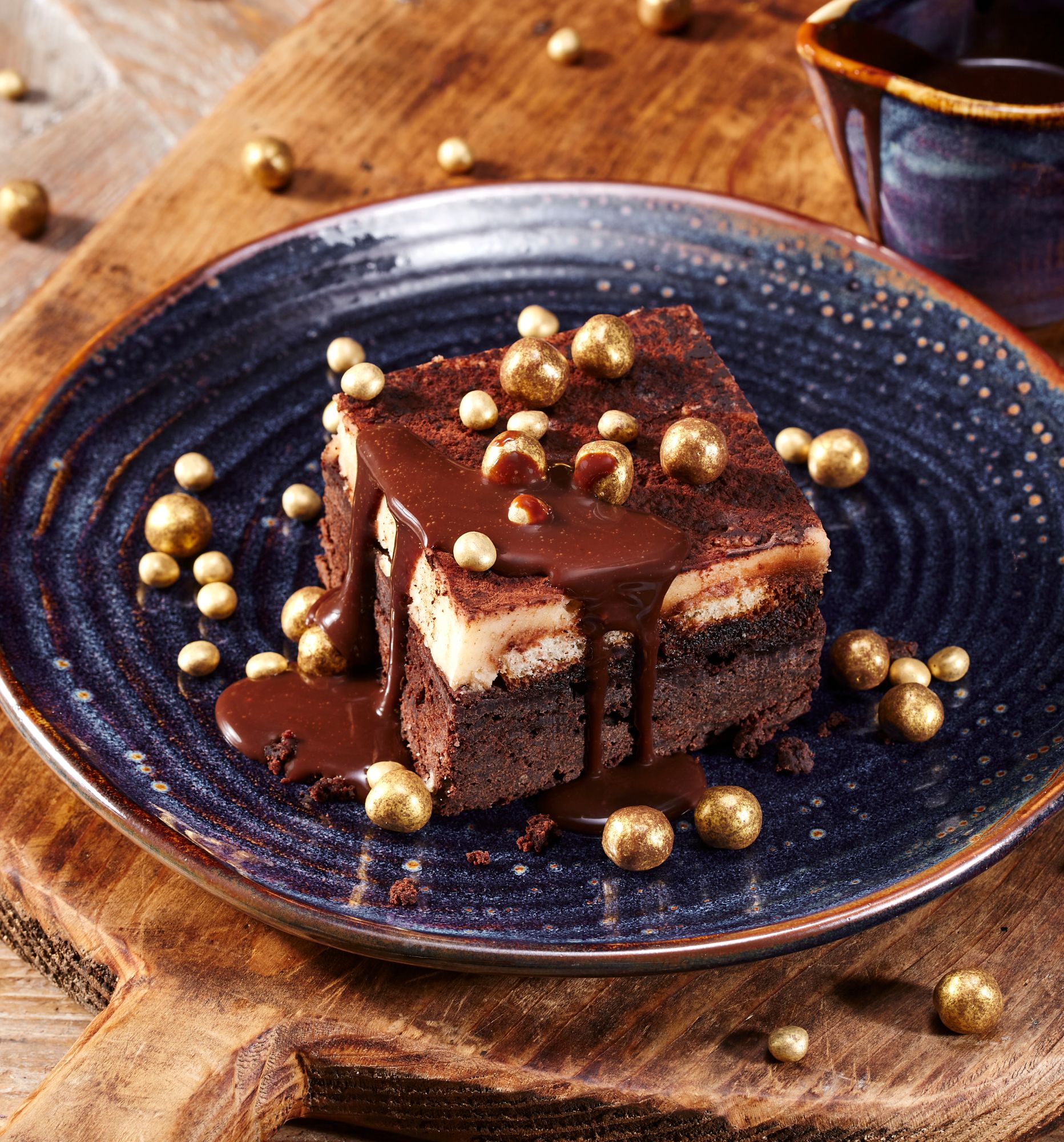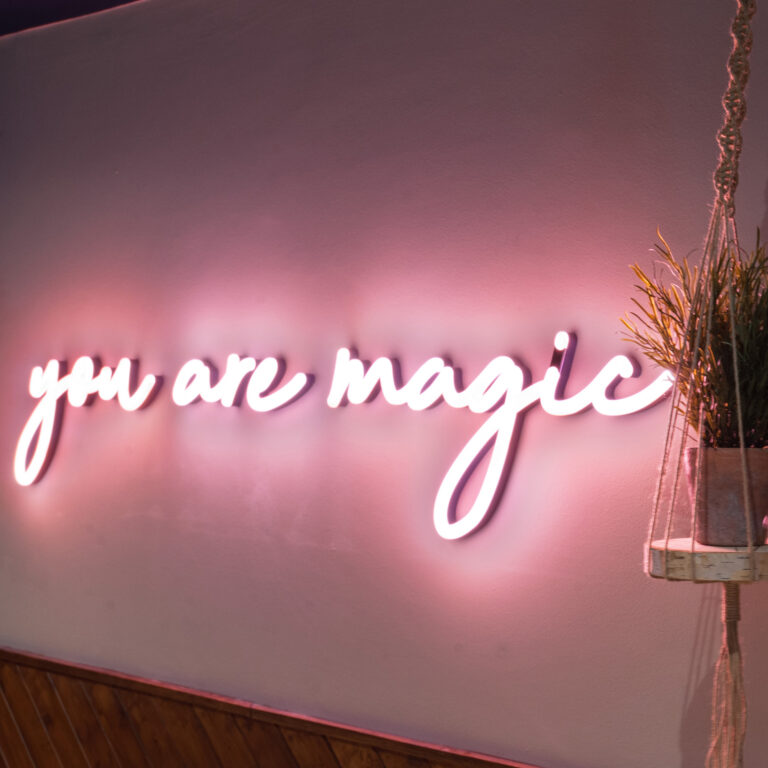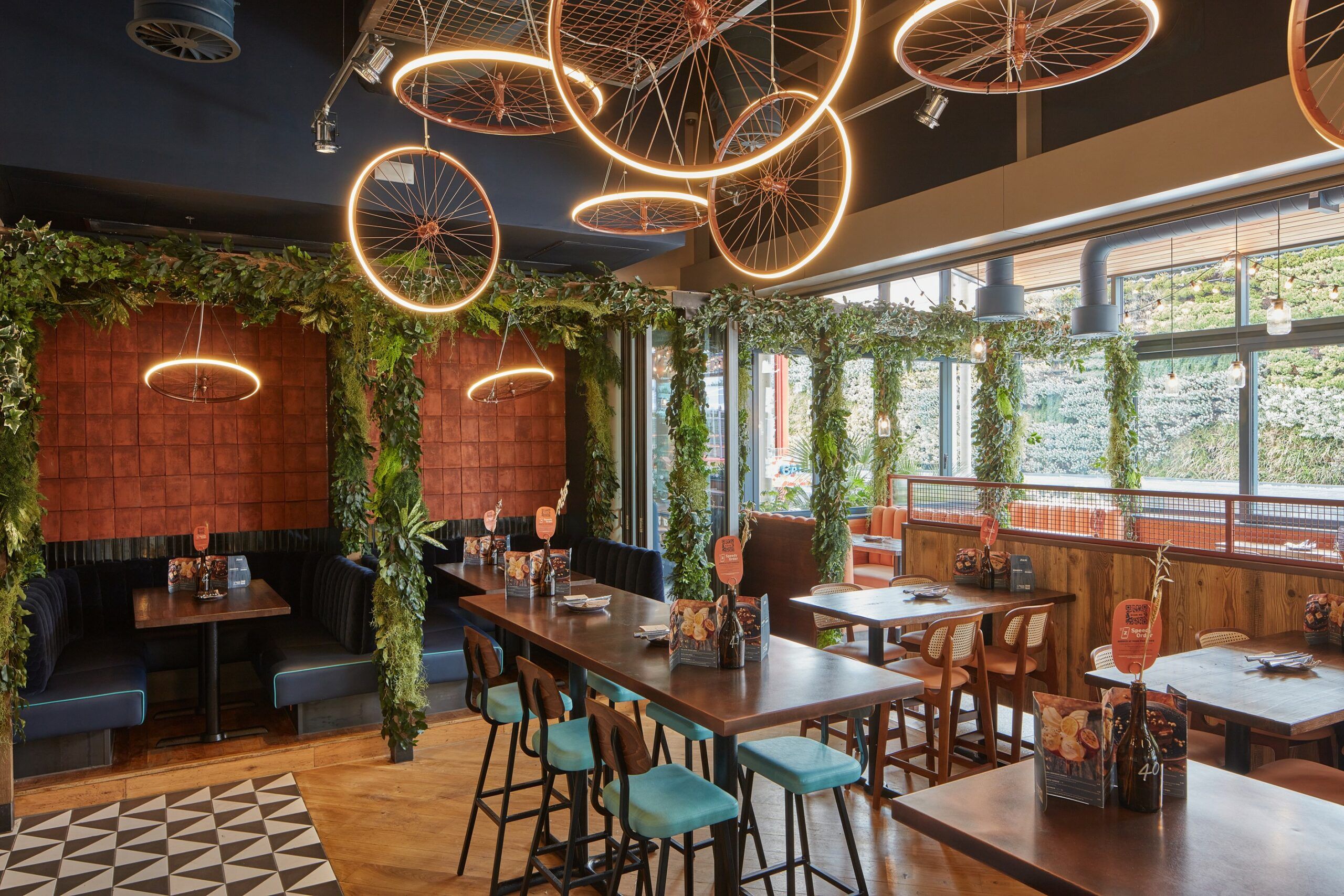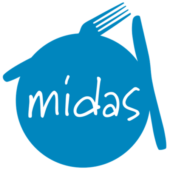 Menu Innovation & Development Awards 2020
Mediterranean Casual Dining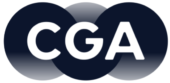 CGA Hero & Icon Awards 2019
Power Brand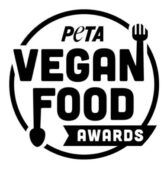 PETA Vegan Food Awards 2019
Best Vegan Pizza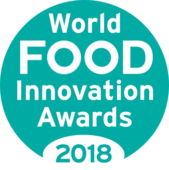 World Food Innovation Awards 2018
Best On-the-Go Packaging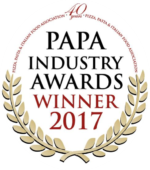 PAPA Industry Awards 2017
Marketing Award (#zizziSmiles Campaign)