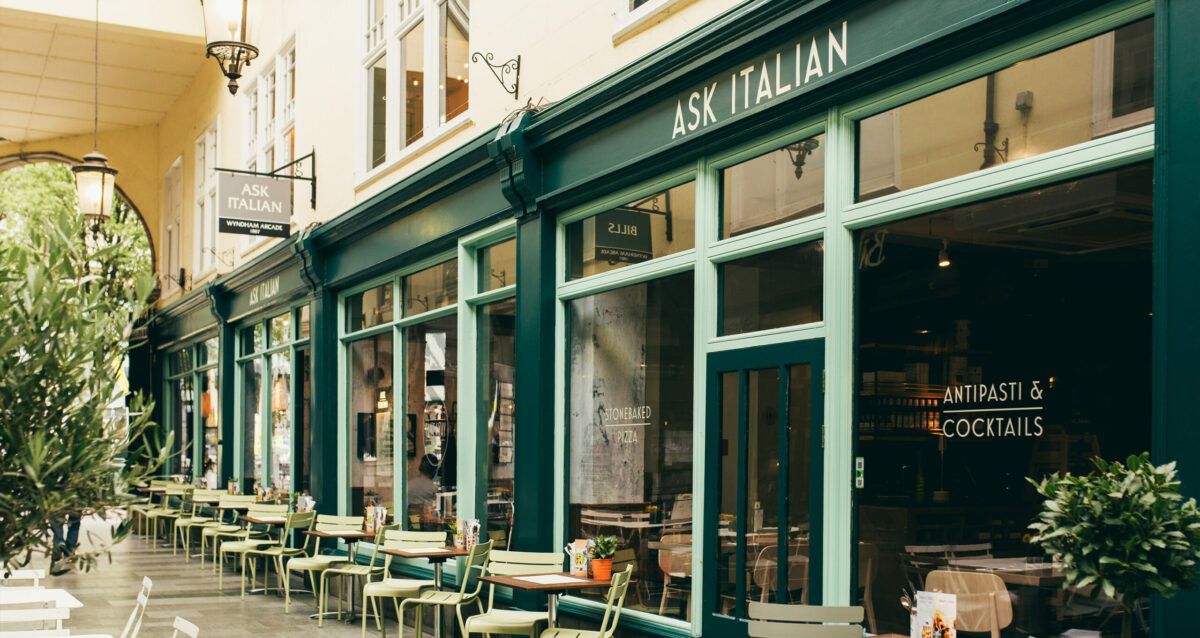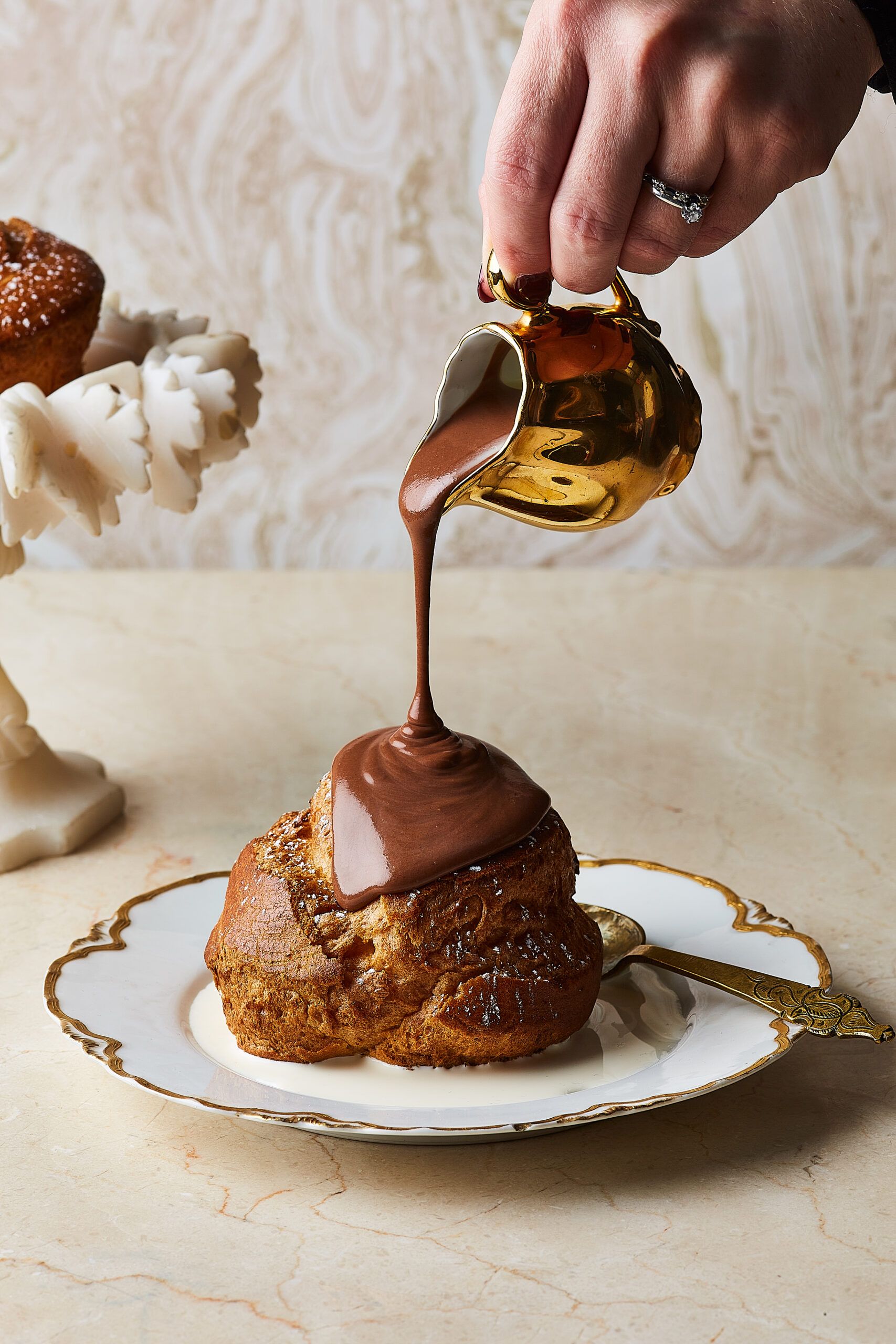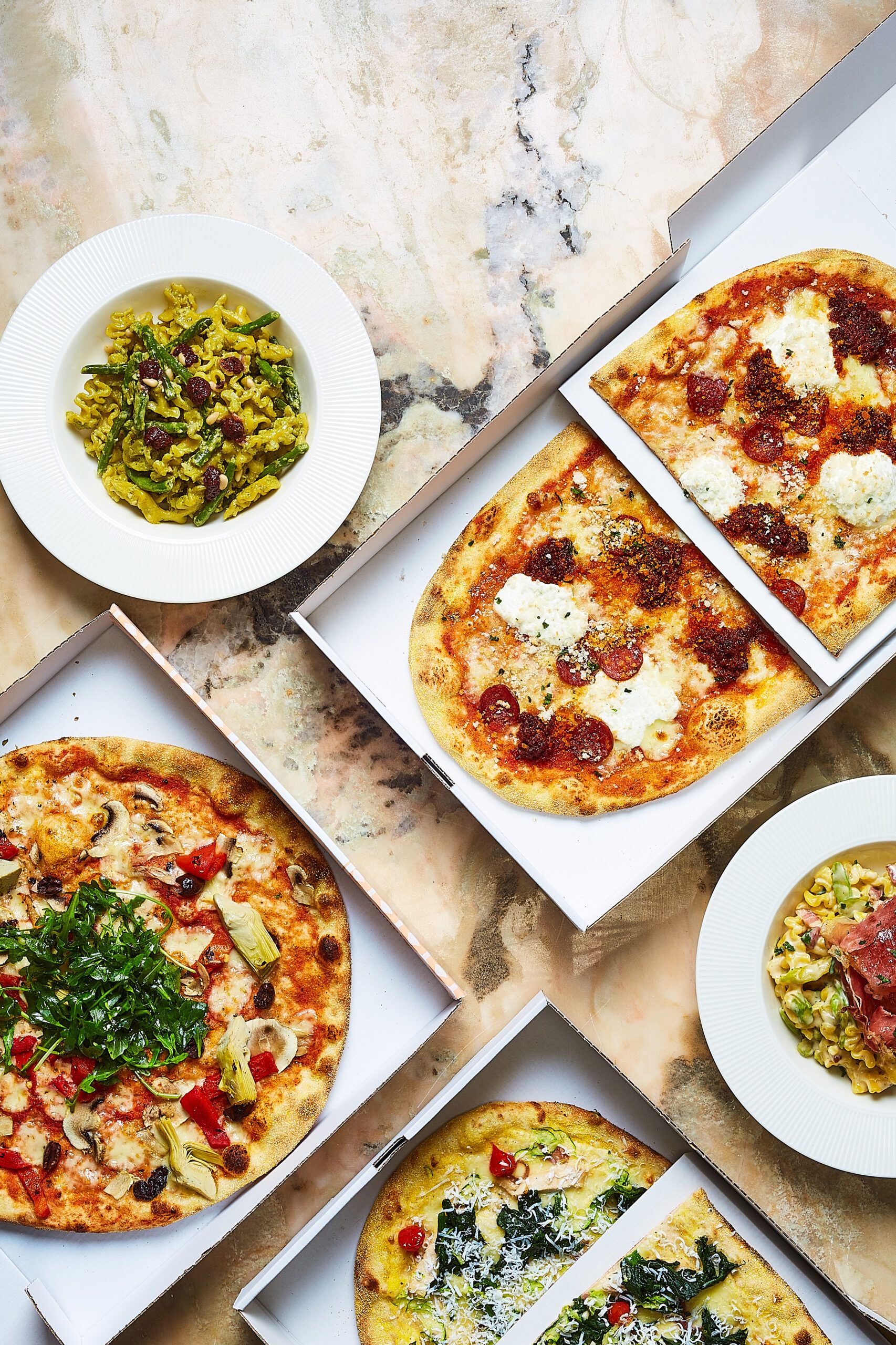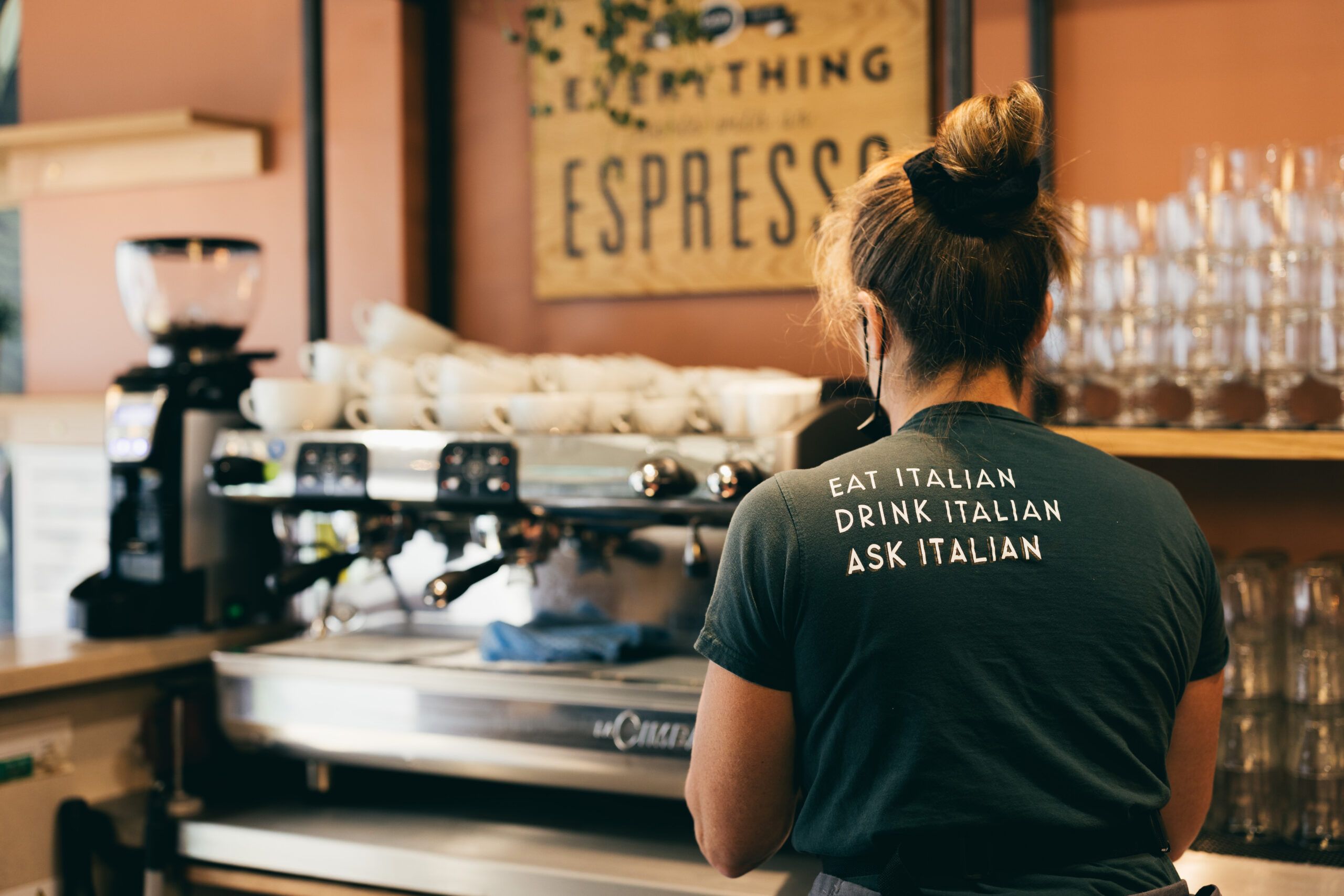 FULL-HEARTED ITALIAN
ASK Italian is a family of 65 restaurants across the UK, connected by a love of Italy. They put their heart and soul into the details. Like the lemonade taster at the start of your meal, an invitation to relax and unwind knowing everything is taken care of.
Their food always begins with inspiration from Italy – maybe an ingredient, a tradition or a well-loved dish. The menu is as diverse as the people who come through their doors. From great Italian classics with added 'wow', to non gluten pizzas and vegan swaps that even the meat-eaters love.
celebrating life's great moments
Just as they take care of the little things, they care about the big things too. How they make people feel, and their impact on the world around them.
Every ASK serves its own unique community. It's somewhere you can celebrate moments that are part of your everyday and moments you'll treasure forever – from catch-ups to triumphs, milestones and reunions.
It's a place you'll want to return to. For food. For conversation. And for that unbeatable feeling of being around the table with people you love.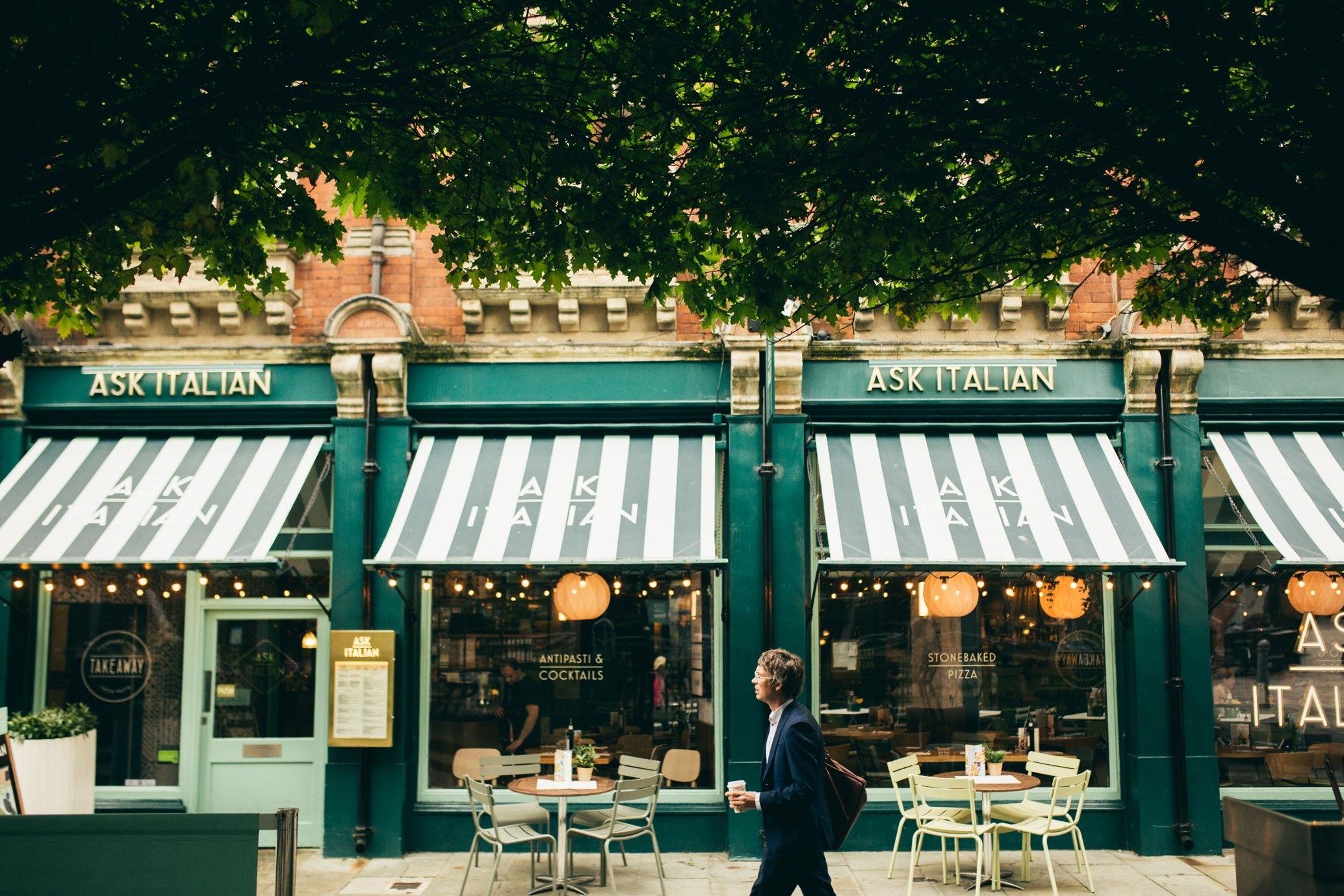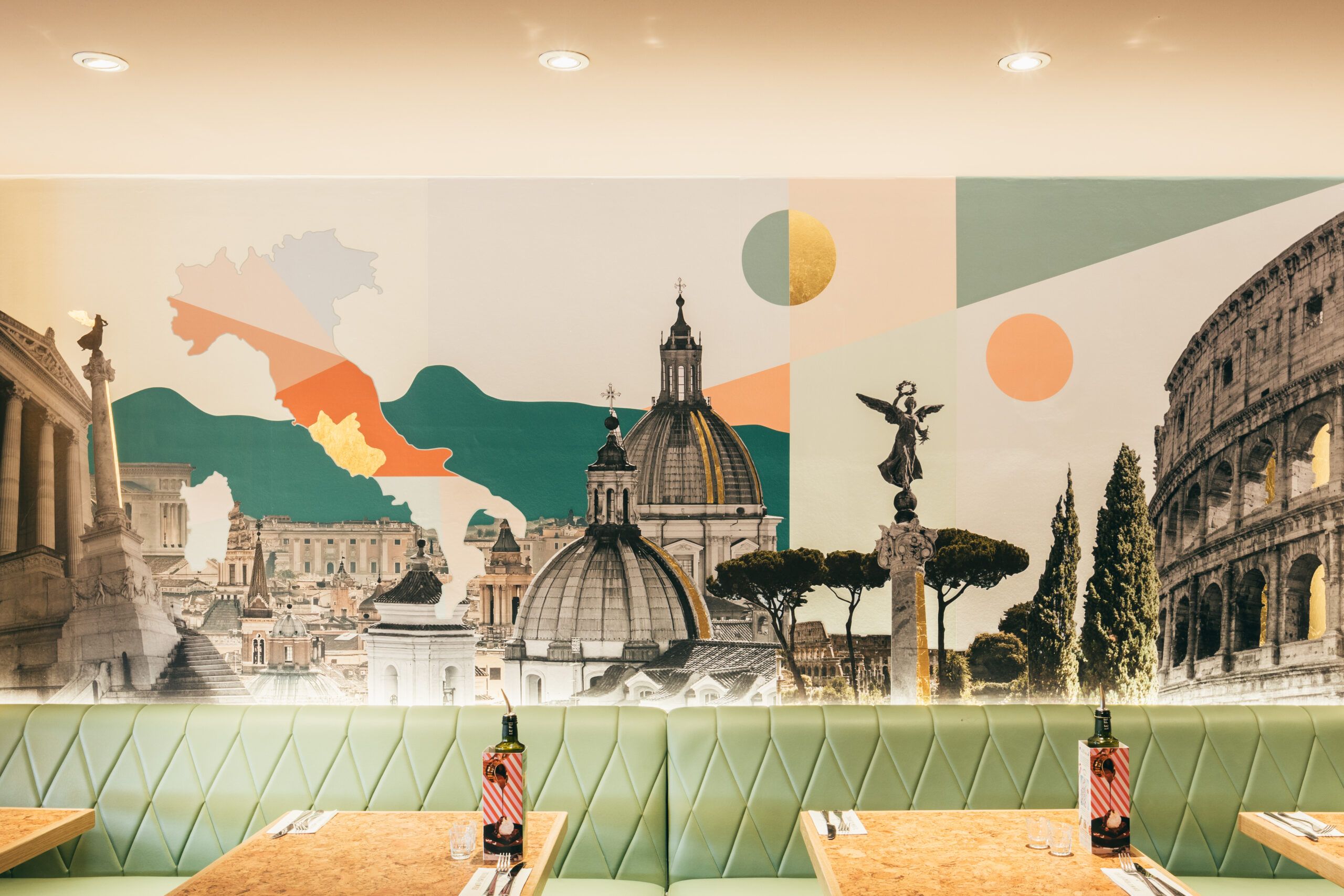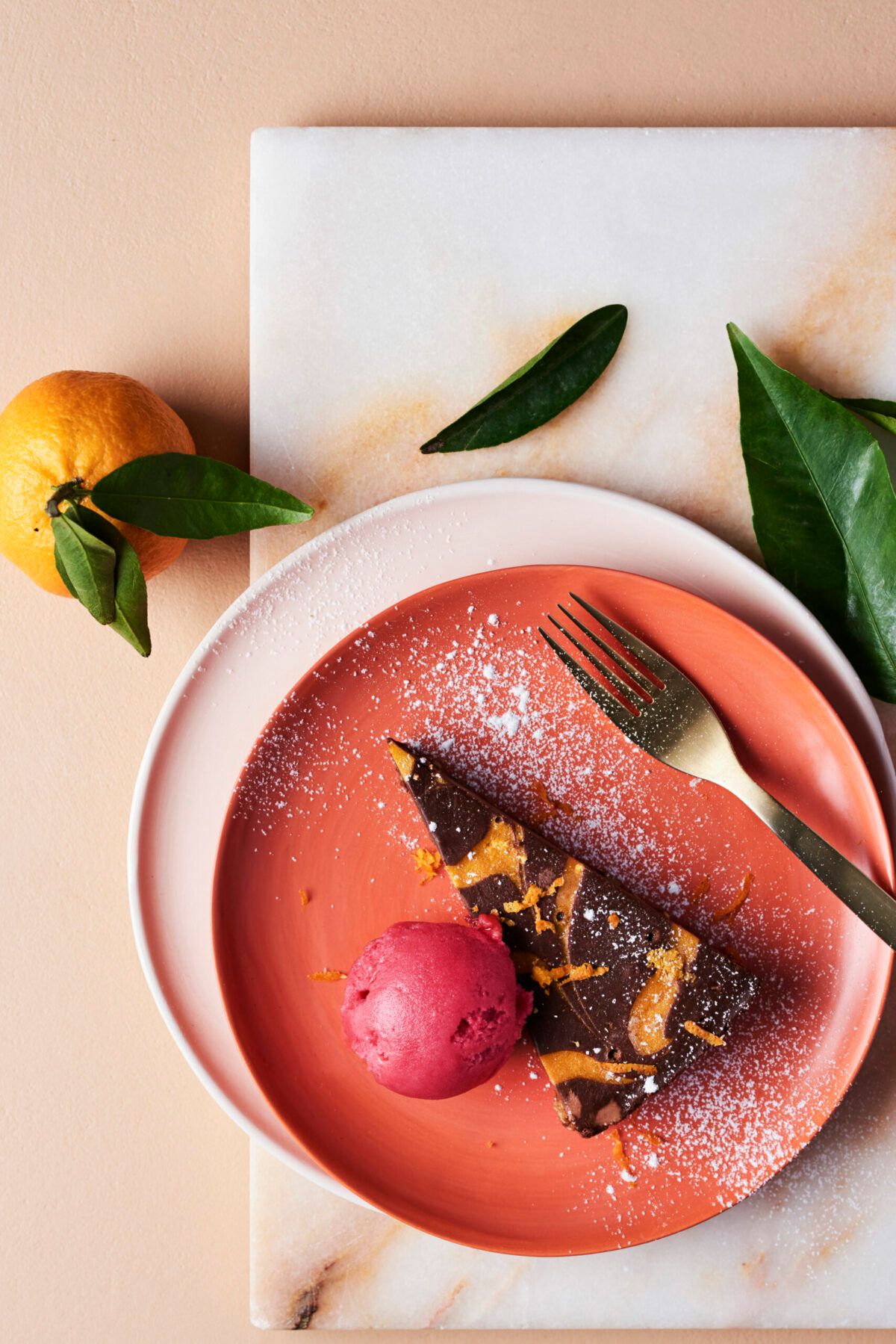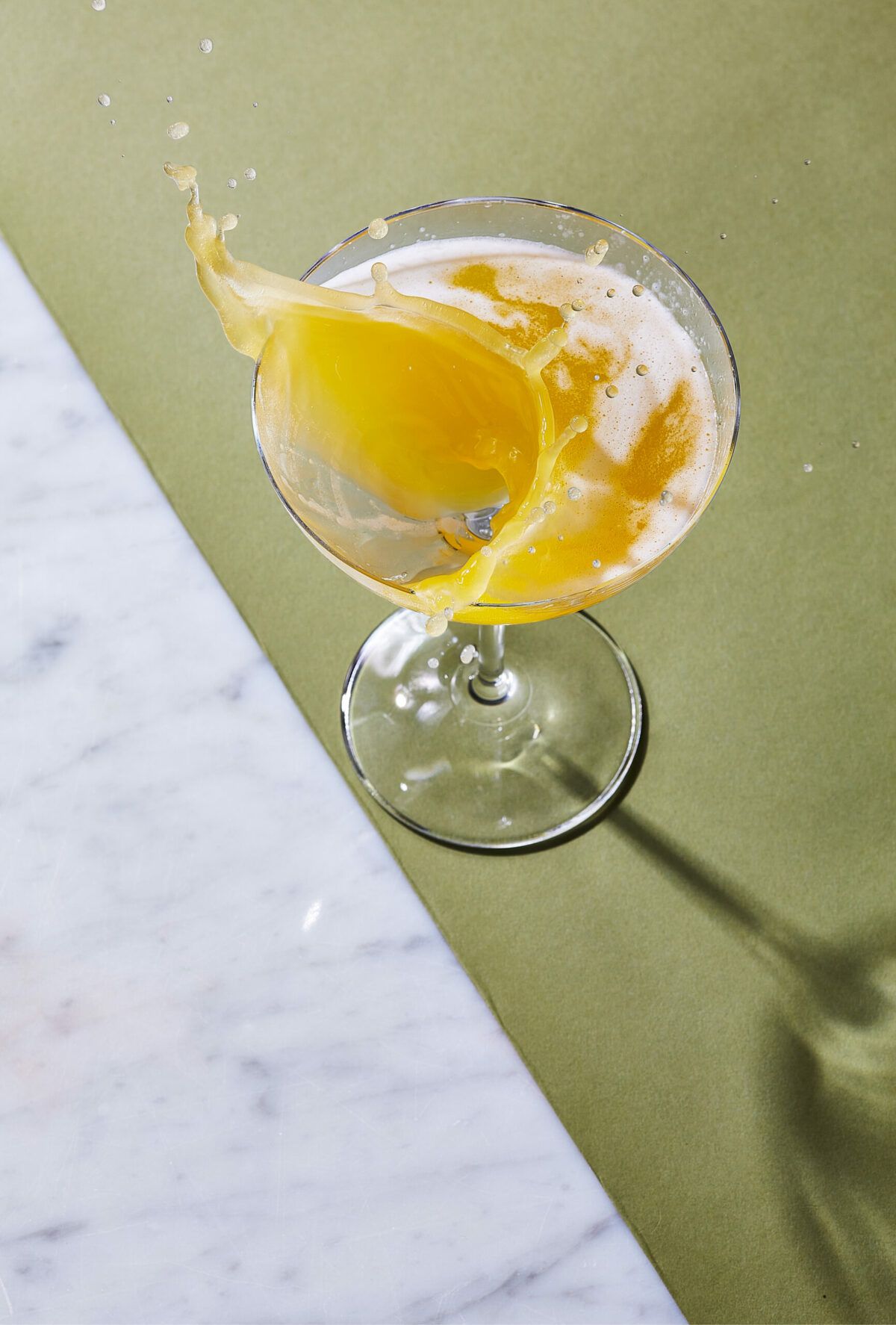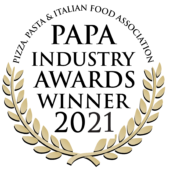 PAPA Industry Awards 2021
Italian Restaurant Chain Award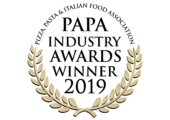 PAPA Industry Awards 2019
Italian Restaurant Chain Award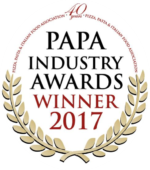 PAPA Industry Awards 2017
Italian Restaurant Chain Award