FRESH, FAST ITALIAN TO GO
Coco di Mama is the UK's leading Italian-to-Go operator with a vision to be the most-loved modern Italian pasta brand. First opening over ten years ago in Fleet Street, Coco di Mama now has over 160 nationwide outlets, including flagship stores in London, nationwide delivery kitchens and a retail partnership with Sainsbury's.
Their award-winning menu is most famous for customisable pasta pots and specialty handcrafted Allpress coffee, all served up fresh and superfast. They also serve a broad range of soups, salads, sandwiches, sweet treats, and breakfast items to complete their all-day menu.
SPIRIT OF GENEROSITY
One of the core values of Coco di Mama is generosity – which they bring to life in how they treat their teams, customers, planet and partners.
Take a visit to one of Coco di Mama's stores in London to get the full 'Coco energy' experience, from the genuinely friendly service, the funky beats, the neon lights, the bespoke art walls by local artists, free WIFI, water and charging points, and the delicious menu.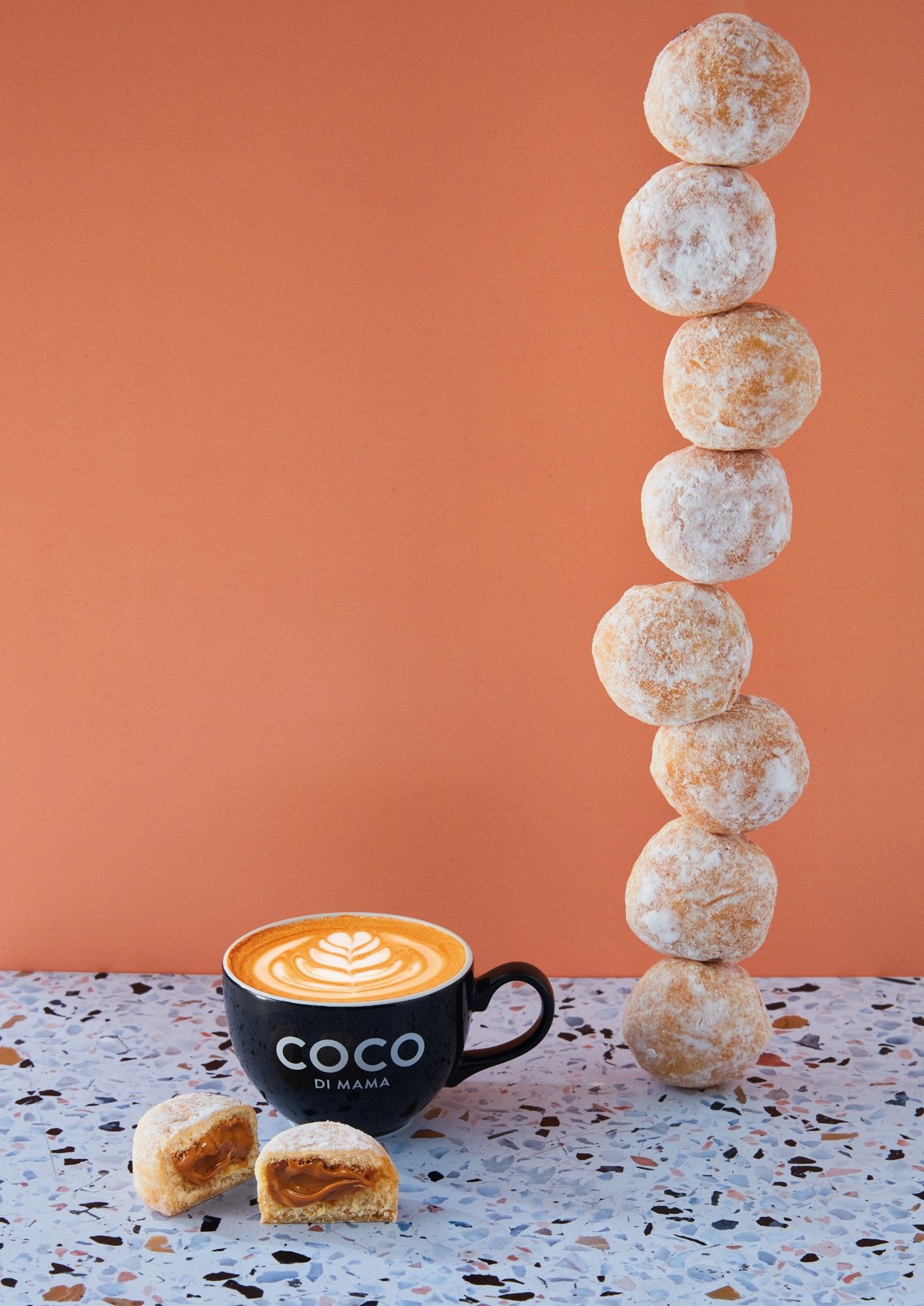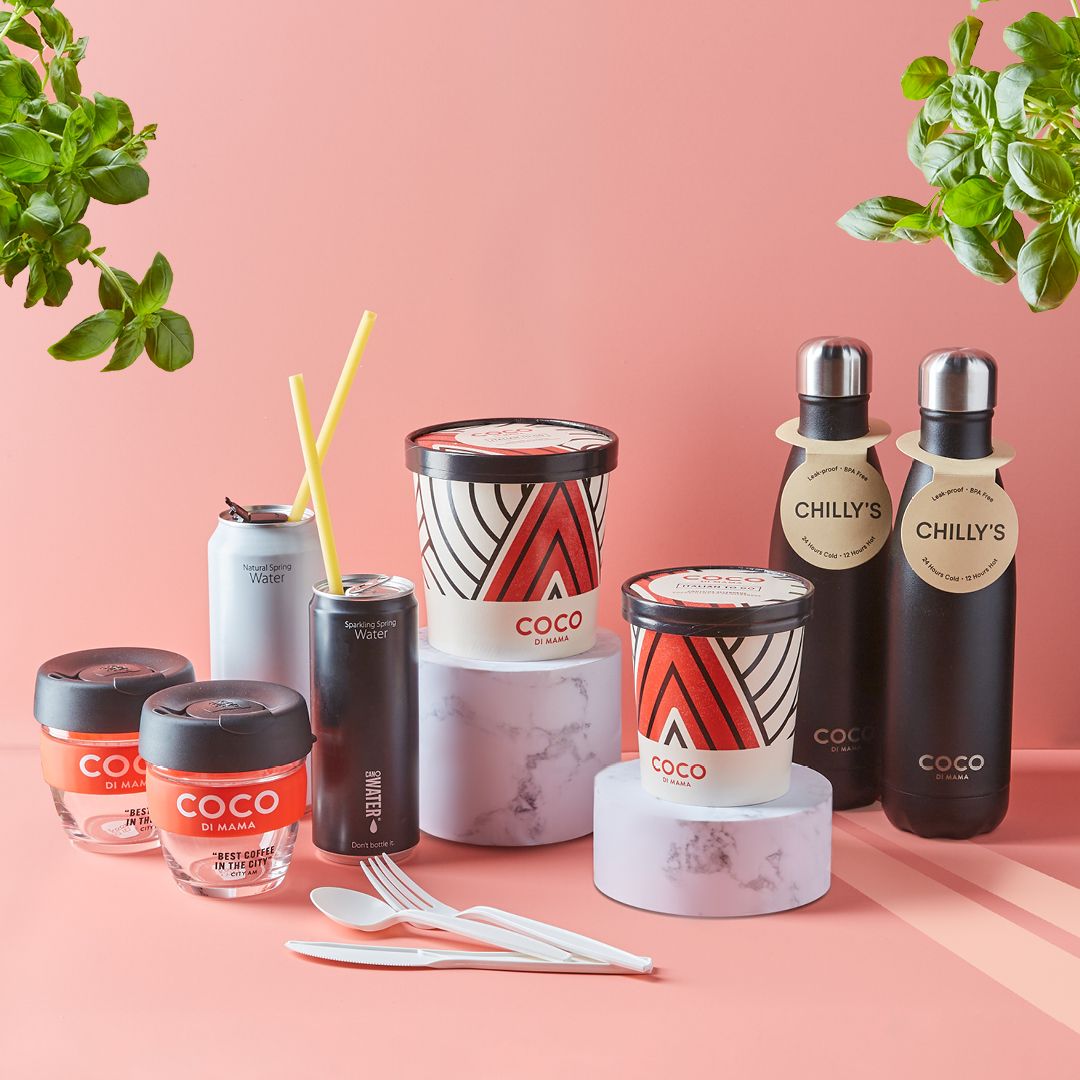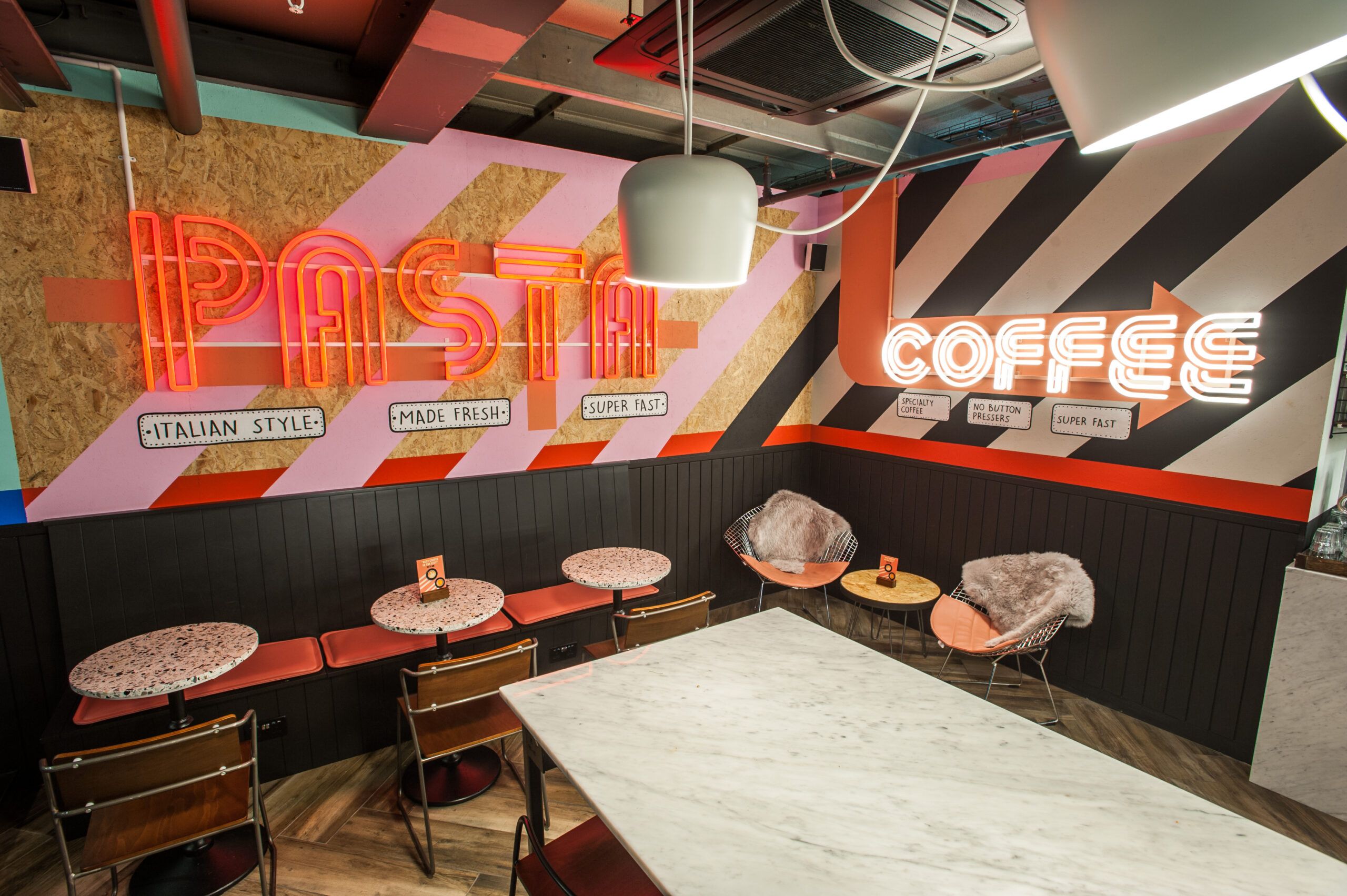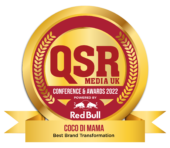 QSR Awards 2022
Best Brand Transformation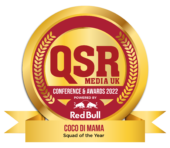 QSR Awards 2022
Squad of the Year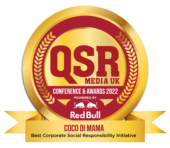 QSR Awards 2022
Best CSR Initiative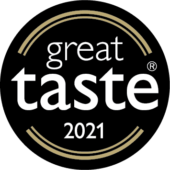 GREAT TASTE AWARDS 2021
The Truffle Maker & Spicy Pollo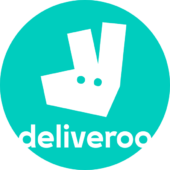 DELIVEROO TRENDING DISHES 2021
Top 50 - Coco di Mama Bomboloni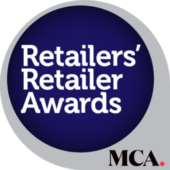 RETAILERS' RETAILER AWARD 2021
The Evolution Award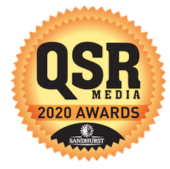 QSR Awards 2020
Best Multi-Site Operator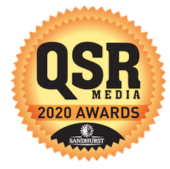 QSR Awards 2020
Best CSR Initiative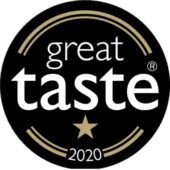 GREAT TASTE AWARDS 2020
Slow-Cooked Bolognese
"Masters of Fast Pasta" – Evening Standard
"Best Coffee in the City" – City AM